Steve Wilkins
Director of HR Services UK, Fedex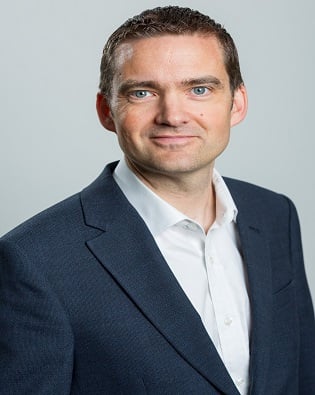 As Managing Director of HR services, UK & Ireland, Steve, leading his team of 50, is responsible for FedEx's HR strategy across both markets.
In his position, Steve manages company recruitment, employee relations, negotiating with trade unions, developing talent strategies and developing specialised HR policies to uniquely support individuals.
Steve joined FedEx Express in 1993 working in Operations in the UK and has occupied a number of positions within the company. In October 2019, Steve was appointed Human Resources Director.