Tania Kumar
Principal Policy Adviser, CBI​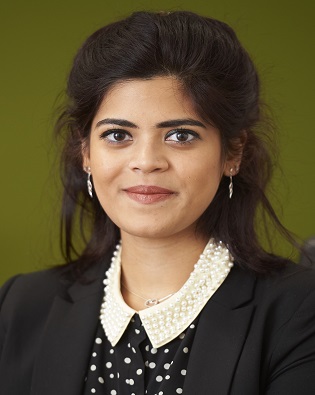 Tania is a Principal Policy Adviser in Infrastructure and Energy at the CBI. She is policy lead for the future of transport, including the decarbonisation of transport to meet Net Zero ambitions comprising the CBI's campaigns on the future of commuting, electrification of road transport and the development of sustainable aviation.
She is co-chair of the CBI's BAME network, working to ensure Black, Asian, and Minority Ethnic employees are truly represented within the CBI as well as holding the organisation to account on its diversity and inclusion objectives, narrative and strategy.
Prior to the CBI, she was a client executive at Capita Asset Services, specialising in economic analysis and providing debt and investment advice to local authorities across the UK.