Tracy Garrad
CEO, AXA Health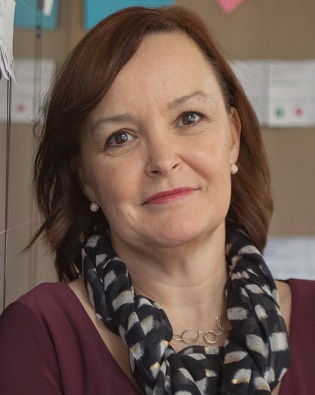 Tracy was appointed CEO of AXA Health in 2019 and has set about the transformation of this already successful business. A senior executive with 19 years in Financial Services, she has experience including largescale operational management in the Europe and Middle East regions, along with business acquisition, integration and technology leadership.
Tracy combines strategic and operational experience with extensive governance, risk management, technology innovation and cultural transformation. Tracy was named in the 2017 FTSE and Cranfield School of Management "100 Women to Watch" Board Report.
Tracy serves as the Executive Sponsor for Diversity & Inclusion for AXA UK & Ireland, where she has spoken publicly about her passion to ensure a workplace is created where everyone can succeed and flourish, being themselves and bringing their whole self to work.
As a leader, inclusion has always been at the core of everything she does, and she has a particular interest in furthering social mobility, as a result of her own life and career experiences. Tracy enjoys playing a leading role in making AXA UK & Ireland a place in which everyone, regardless of who they are, or where they have started, can reach their true potential.