Chloe Dyson-Bird
Carbon Consultancy Manager, Ameresco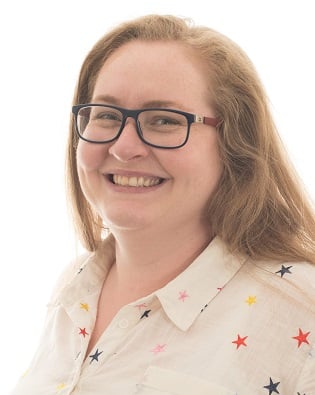 Chloe is a Biology graduate (BSc & Ph.D.) and has several years experience within the energy sector.
She has been part of the Ameresco group since 2018 and is part of Ameresco's carbon consultancy function, managing all aspects of carbon services, including compliance reporting, participation in voluntary schemes, grant funding applications, development and delivery of carbon reduction strategies.
Within her team she manages a number of analysts and administrators to deliver the consultancy
services.