Conor Wall
Global Head of Sustainability, IPL Plastics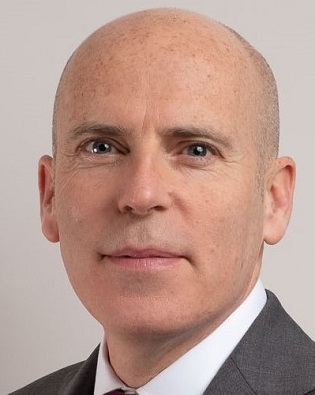 Conor (BSc., MSc., Dip. Env. Man.) is Global Head of Sustainability at IPL Plastics and has broad commercial experience across businesses in a number of sectors.
He has also been a Director of a number of private companies. He is currently accountable for the deployment and performance of ESG & Sustainability strategies, policies, standards and compliance across North America, Europe and Asia.
Based at Group HQ in Dublin, he works with senior business leaders, Board of Management, Divisional managers and external stakeholders to enhance ESG performance of the Group.
Conor reports to the EHS & Sustainability Board Committee quarterly. He also manages EHS, Sustainability and Property aspects of M&A transactions for the Company.
More recently Conor is acutely focused on the Company's roadmap to net zero.