Ebru Ilhan
Director, Kite Insights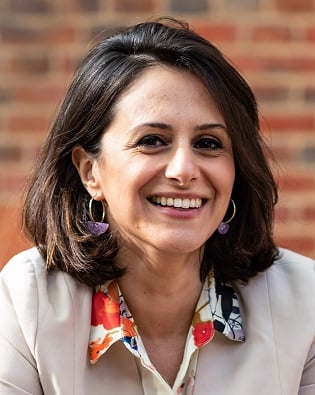 Ebru is a global business strategist, sustainability leader, and change driver with fifteen years of experience elevating the operational quality, impact, and profitability of diverse organisations on a European stage.
She enjoys listening to stakeholders at all levels of an organisation, teasing out what excites or puzzles them, and building meaningful connections between what she hears and the global debate.
During a brief career sabbatical from Kite, she worked for the London School of Economics (LSE) to design a curriculum for and manage a programme on social, environmental and economic inequalities, working with leading experts like Kate Raworth.
Previously, she was leading on corporate sustainability strategy, reporting and communications for an international group of companies.
Before that, she spent a decade working for NGOs and think tanks to design and deliver research and policy papers, establish and manage grassroots campaigns and community programmes, and broker multisector partnerships.
She holds a PhD from King's College London and an MSc from LSE.