Gillian Keegan MP
Parliamentary Under Secretary of State for Apprenticeships and Skills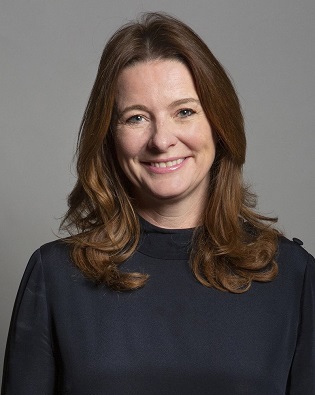 Gillian is a Conservative politician who has been the MP for Chichester since 2017.
In February 2020 she was appointed as the Parliamentary Under Secretary of State for Apprenticeships and Skills and is the first former apprentice to hold the office. Gillian started her career aged 16 as an apprentice at a car factory in Kirkby and went on to have a 27 year business career working at Delco Electronics (part of the General Motors Group), NatWest Bank, MasterCard International, Amadeus IT Group and Travelport, prior to becoming an MP.
She has a bachelor's degree in Business Studies from Liverpool John Moores University and a Master of Science in Strategy and Leadership (Sloan Fellowship) from London Business School in 2011.