Harry Bowcott
Senior Partner, McKinsey & Company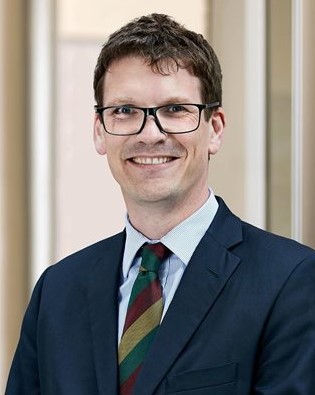 Harry is the global leader of data and analytics work for the Travel, Transport & Logistics Practice at McKinsey & Company. He also leads the Travel, Transport & Logistics, Aerospace & Defense, and Sustainability Practices in the London office.
Across more than 10 years of advisory experience, Harry has partnered with the leaders of both government agencies and transportation companies. Digging deep into transport and logistics data, he leads efforts to optimize costs and foster strategic growth planning. To improve cost management, he directs supply-chain efficiency and design initiatives. And with an emphasis on network analysis, he guides efforts to evaluate capacity and find opportunities to expand the scope of highly networked operations.
Harry serves on the board of Navimeter, a data-analysis software tool that uses global vessel tracking to predict more accurate port-time arrivals and to improve asset utilization. He is a frequent speaker on the topic of advanced analytics in transportation and logistics.