Ian Howells
Senior Vice President, Honda Motor Europe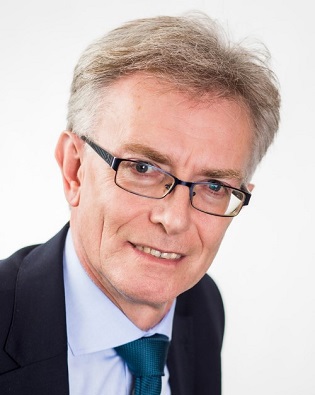 Ian Howells has been Senior Vice President for Honda Motor Europe since March 2013. Honda Motor Europe is the regional holding company for Honda's Bikes, Cars and Power Equipment business in Europe and manages and coordinates Honda's activities in the region including sales, manufacturing and finance.
Prior to joining Honda in 2008 Ian held senior financial and operational roles within the European/global operations of Johnson Controls, York International and Hussmann (Ingersoll Rand).
Ian is a Chartered Accountant (Grant Thornton, Coopers & Lybrand) and spent a number of years working in sub Saharan Africa.
He is the former Chairman of the South East Council of the Confederation of British Industry, a member of the UK Automotive Council and an Enterprise Advisor in the Thames Valley Region.