Ian Simm
Founder & Chief Executive, Impax Asset Management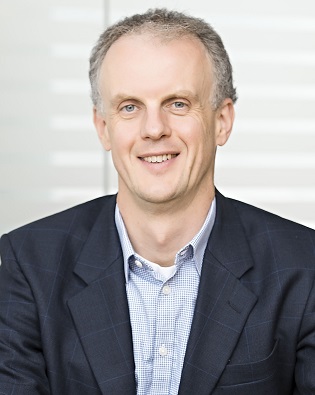 Ian Simm is the Founder and Chief Executive of Impax Asset Management Group plc, one of the world's leading investment managers dedicated to investing in the transition to a more sustainable economy.
Impax, which Ian founded in 1998, currently manages ca. £30 billion in listed equity, private equity and fixed income strategies, primarily for institutional owners. Prior to Impax, Ian was an engagement manager at McKinsey & Company advising clients on environmental strategy.
Outside Impax, Ian is a member of the UK government's Net Zero Innovation Board, which provides strategic oversight of public sector funding of energy innovation programmes.
He is also a board member of the Institutional Investors Group on Climate Change, the European membership body for investor collaboration on addressing climate change, a member of the Energy & Climate Change Board of the Confederation of British Industry, and a Commissioner with the Energy Transitions Commission.
Between 2013 and 2018 he was a board member of the Natural Environment Research Council (NERC), the UK's leading funding agency for environmental science.