Jon Lord
Group Chief Executive Officer, Bolton at Home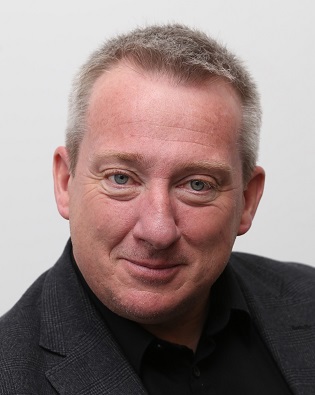 After working as a Funeral Director, Jon made the leap into housing in 1987 and gained his wealth of experience in a wide variety of roles.
He became Chief Housing Officer in Bolton Council in 2001 and was the Chair of the Greater Manchester Consortium for refugees and asylum seekers.
He was awarded an OBE in 2007 for services to housing.
In April 2010, Jon became Chief Executive of Bolton at Home and led the organisation in the transition from ALMO to Registered Housing and Regeneration company. He has been the Chair of the Greater Manchester Housing Partnership since 2012. This role has evolved and now is one of the largest partnerships in the county. Working closely with the mayor and GMCA.
Bolton at Home has now become a broader Housing Group covering properties across the north west of England with a strong focus on community investment. Bolton at Home has continued to grow, Jon led on the merger with Arcon and has 5 subsidiaries including SWY, Max Media, Arcon, R-Haus and Stonecross Homes.
Bolton at Home have now bought an old retail park which is currently being converted into a green hub, that will contribute to reduce carbon footprint within housing, making the area a greener 'town.'
Alongside Bolton at Home Jon is a board member on Blackpool Housing Company and Mosscare Saint Vincent's and previously at Bolton College.