Kath Chapman
Managing Director, Ameresco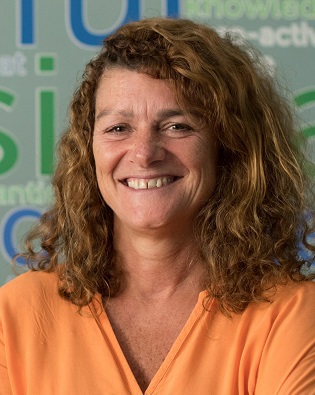 Kath founded Energy Services Partnership, a specialist Risk Management consultancy in 2002, which was subsequently acquired by Ameresco in 2013.
She obtained her Master's Degree in Internal Audit and Management at the City of London Business School prior to joining the Internal Audit function at the Department of Energy in 1986.
Over the next six years Kath performed increasingly senior audit roles at British Telecom, Manufacturers Hanover and The Halifax Building Society before moving to Yorkshire Electricity in 1992.
She joined Ernst & Young's Energy Trading practice in 2001.