Mary-Ann Ochota
Host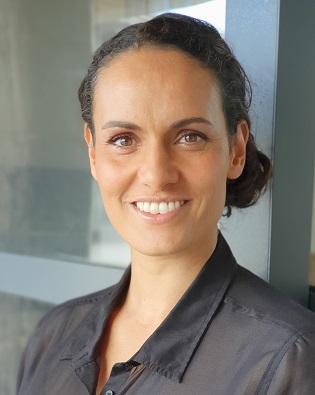 Mary-Ann is an anthropologist and broadcaster.
She reports regularly for ITN Industry News across a range of sectors, including engineering, health, finance and society. She also hosts Wiley's podcast, This Study Shows, looking at best practice in science communication and engagement.
Mary-Ann has reported for BBC Radio 4, Channel 4's foreign affairs strand Unreported World, has presented documentaries for Discovery, Nat Geo, Smithsonian and the BBC and is a regular commentator for Sky News.
Mary-Ann has researched with and reported from communities in countries including the DRC, Uganda, Ukraine, India, Bangladesh, and China. She's written three books on British archaeology, and has participated in expeditions surveying rock art in the Algerian Sahara, and traditional camps and wells in Australia's remote Simpson Desert.
Mary-Ann is an alumna of Emmanuel College, Cambridge University, and a Fellow of the Royal Geographical Society.
She's proud to be an ambassador for the charity Toilet Twinning, working to solve the global sanitation challenge.