Matthew Percival
Director, People and Skills, CBI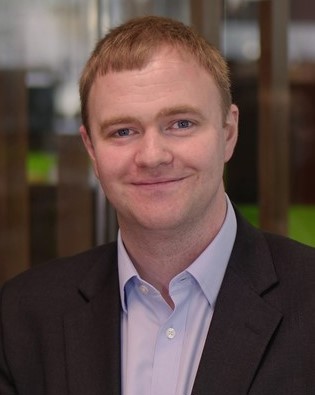 Matthew is responsible for the CBI's policy development and campaigns on the interactions between employers and their workforce.
This work aims to ensure that the UK is a great place to create jobs and invest in people. It includes campaigns on education, training, employee engagement, immigration, diversity and inclusion, pay and pensions, and domestic and international labour law.
Prior to this role, Matthew was Head of Employment Policy for four years. He joined the CBI in 2011.