Rachel Maclean MP
Parliamentary Under Secretary of State, Department for Transport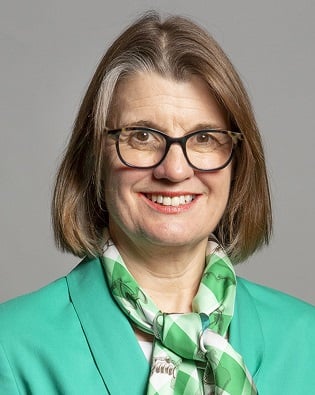 Rachel Maclean was appointed Parliamentary Under Secretary of State at the Department for Transport on 14 February 2020. She was elected Conservative MP for Redditch in 2017.
Rachel was elected as Member of Parliament for Redditch at the 2017 General Election. She sat on the Business, Energy and Industrial Strategy Committee between September 2017 and June 2018. Rachel has served as a Parliamentary Private Secretary in the Home Office, Department for Work and Pensions and HM Treasury.
Rachel joined HSBC in 1989, working in Australia, Japan and Hong Kong. In 2005 she set up a publishing company with her husband specialising in IT and software content. More recently Rachel co-founded a HR-software business which provides a platform for SMEs to use the latest technology tools to run their businesses more efficiently. Rachel founded 'Skilled and Ready', a charity working with schools to help young people develop skills that businesses look for in their employees.
Rachel studied Experimental Psychology at St Hugh's College, Oxford and obtained a master's degree in Work and Occupational Psychology from Aston University.
Rachel is married and has 3 sons and a daughter.