Richard Katz
Chief Executive and Founding Director, Glass Futures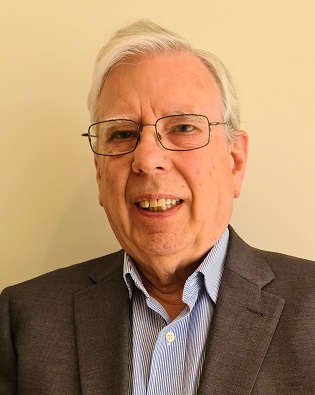 Previously, Richard was owner and Managing Director of Epsom Glass Industries, a highly profitable global leader in its field, mass producing glass products for the pharmaceutical, lighting and electronics markets. Richard subsequently sold Epsom to a PLC with the company ultimately purchased by Fisher Scientific.
Richard has a long career in the glass industry including many executive and non-executive roles. During his career, Richard started a number of glass manufacturing companies and served on the Board of the British Glass Manufacturers' Confederation.
He was Chairman of Royal Brierley Crystal and personally held both Her Majesty's and HRH Prince Charles' Warrants.
He is currently Master of the Worshipful Company of Glass Sellers of London.