Dayalan Nayager
Managing Director, Diageo GB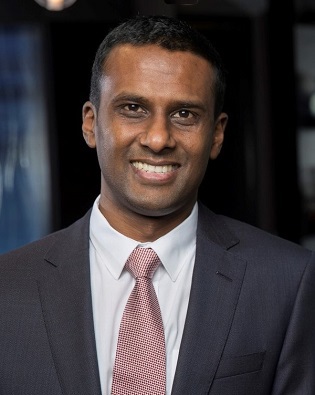 Dayalan Nayager is the Managing Director for Diageo Great Britain. In this role he is responsible for Diageo's home market. Diageo is the world's leading premium drinks business operating in 180 countries with a collection of over 400 brands including Johnnie Walker, Smirnoff, Captain Morgan, Tanqueray and Guinness.
Prior to this role, Dayalan was Managing Director for Diageo Travel Retail, one of the company's key markets. Before being appointed Managing Director for Global Travel Retail, he served as Regional Director for GTME Europe. During his time in Global Travel he transformed commercial delivery across the region, developed a high performing cross-functional team and embarked on an ambitious strategy that successfully grew Diageo's travel retail business.
Dayalan has extensive experience in the consumer-packaged goods industry, having previously held leadership roles across Commercial, Supply Chain, R&D and Marketing positions for Mars and Heinz in Africa.