Joanna Rowelle
Director, Arup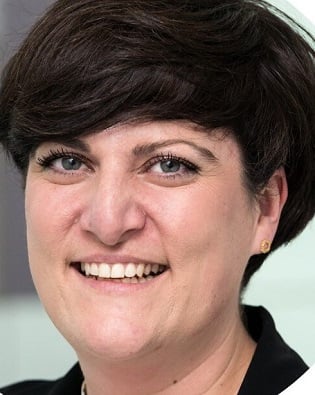 Joanna is a Director at Arup where she leads Integrated City Planning, a group of urban designers, landscape architects, economists and planners. She leads projects linked to economic development, funding and finance, masterplans and strategic city plans and governance.
She advises city governments on topics including infrastructure investment, housing, finance, regeneration and economics. Currently she is the Project Director for the consortium supporting the government to deliver the £4bn Towns Fund programme, and leads Arup's global social value network.
Formerly Joanna was the Assistant Director for Regeneration for the Mayor of London, with responsibility for a significant budget. The role included overseeing multiple regeneration programmes across London with a focus on infrastructure including Crossrail and high streets.
Joanna has authored reports on subjects including equalities, competitiveness and growth. She has spoken at international conferences covering topics such as sustainable place making, aviation, economic development and regeneration.