Richard Morris
CEO, IWG UK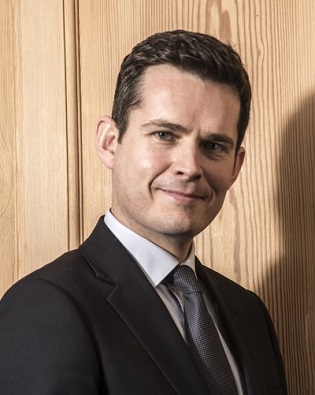 Richard is the CEO of IWG UK. He joined in 2014 following his role as CEO of G4S's UK & Ireland Division.
IWG UK is the world's largest provider of flexible workspace solutions offering a fast-growing global network of 3,000 locations in 120 countries.
Since joining, Richard has consistently delivered year on year growth for Regus' UK division.