Yvonne Sonsino
Global Co-Leader of Next Stage, Mercer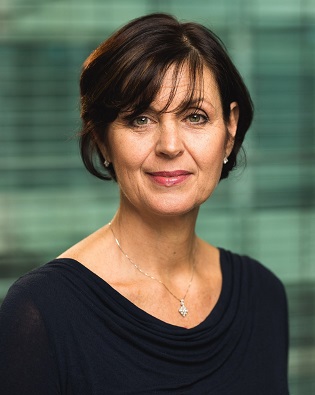 Yvonne's current focus is on the organisational implications of macro trends such as increasing longevity, 4IR future of work scenarios and sustaining a truly inclusive workforce. Mercer's Next Stage platform examines the coalescence of living and working longer, and how organisations can harness the longevity dividend as we move into an increasingly digital age. Multigenerational fairness plays a big part here.
She co-chaired the UK Government Department for Work and Pensions Fuller Working Lives Business Strategy Group, working with employers to recruit, retain and retrain older workers, which published its policy document in 2017. Her first book, The New Rules of Living Longer, was published in November 2015, with a foreword from the UK Pensions Minister.
She is an advisor to the Healthy Ageing challenge fund and is currently working on a global dialogue series called 'Redesigning Retirement for the 100 year life' with the World Economic Forum.
Yvonne has worked in senior HR and HR Consulting roles for 30 years, living in the Middle East and Europe and working with global organisations on strategic HR and people programme design. She holds Masters Degrees in Psychology and Business Research and is a Fellow of The Pensions Management Institute, previously an author of their International Diploma syllabus. She is a Director in the creative arts education sector and is trained in advanced design thinking methodology.