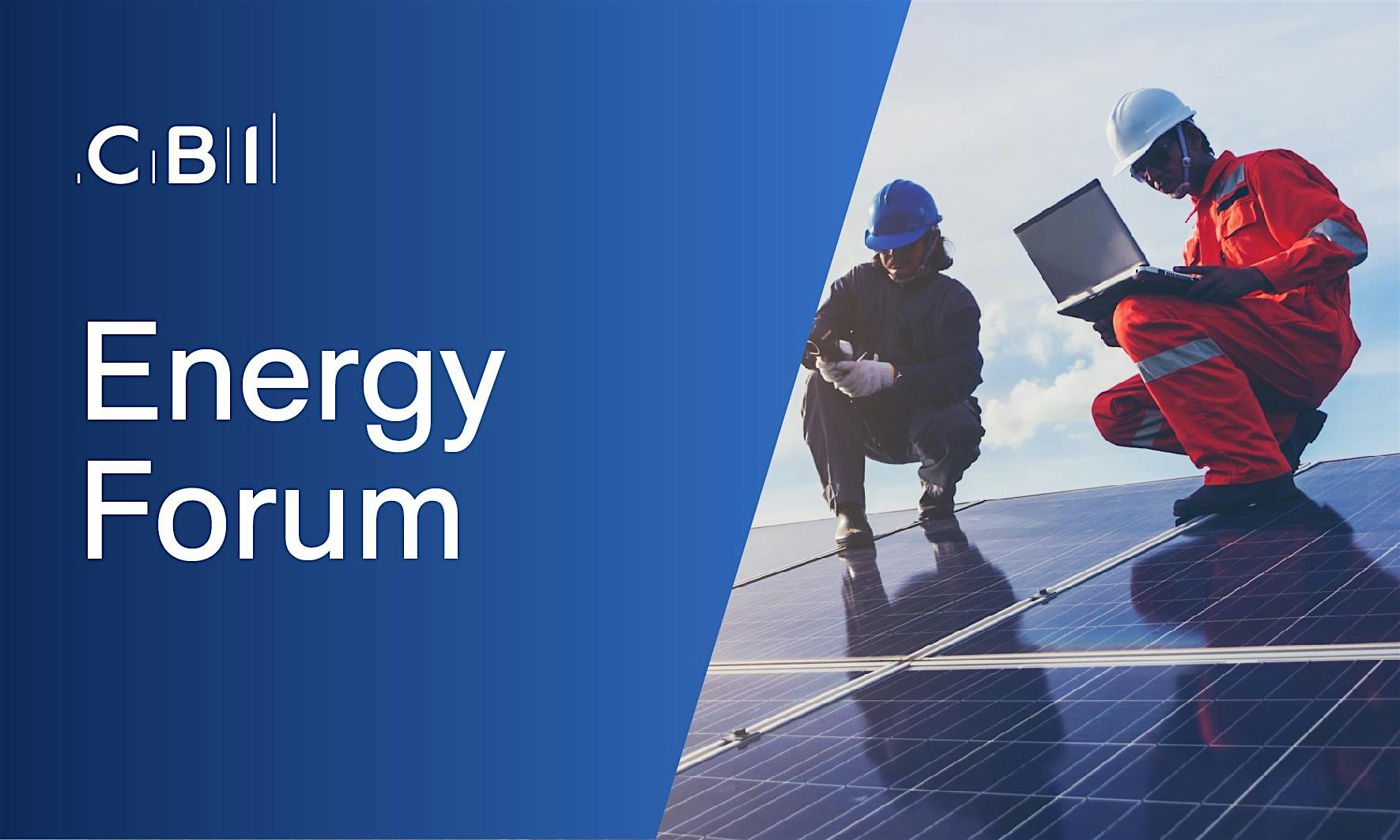 Join us to discuss the region's plans for energy, transport, heat and network infrastructure, while helping to influence the CBI's conversations with Government in this space.

Members will be joined by James Diggle, Head of Energy and Climate Change, who will provide key insights into the CBI's current energy and climate change priorities and provide the latest intelligence on what we can expect from Government on energy policy in the coming months.


By attending this event you will also have the opportunity to:
Participate in an open discussion on the key energy and climate change priorities within the North West region

Influence CBI's conversations with government on policy areas relating to - reducing Net-zero UK emissions by 2050; the end of new sales of petrol and diesel cars by 2040; and the introduction of a Future Homes Standard by 2025


This event will be particularly beneficial to business leaders and policy makers with an interest in developing the Industrial strategy for the North West.
Register your place today.
This Webex meeting is exclusive to CBI members.
If you have any questions:
Please contact the Events Manager, Roger Justin at roger.justin@cbi.org.uk.
Not a CBI Member:
Why not consider joining? See the benefits of becoming a CBI member here.
Terms and Conditions:
The Terms and Conditions for CBI events are available here.
Committed to protecting your privacy:
We respect your privacy. For more information on how we are committed to protecting your privacy and data, please click here.
---