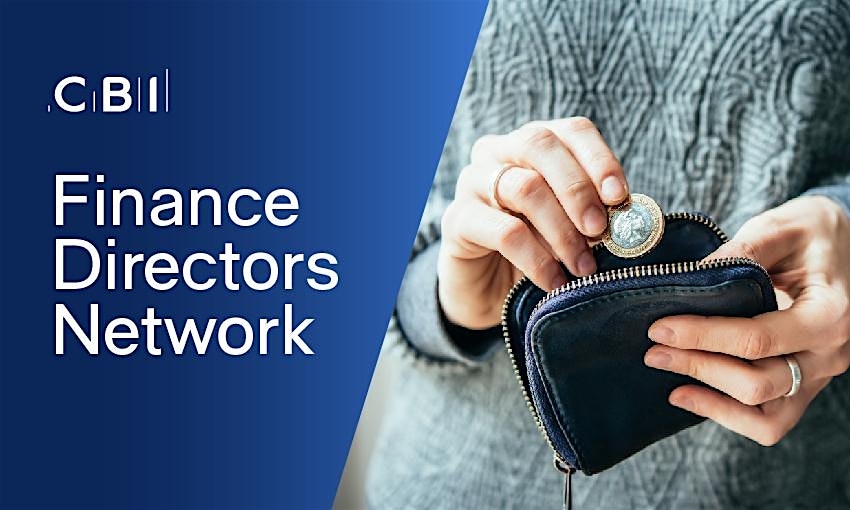 Our speakers will focus on practical issues that business is facing as the government begins to think about restarting the economy.
This week the webex will cover the recently introduced Corporate Insolvency & Governance Bill 2019-21 which will amend insolvency and company law to support business to address the challenges resulting from Coronavirus. This will have a number of impacts, including:
A moratorium to give companies breathing space from their creditors while they seek a rescue  
Increased flexibility for Annual General Meetings (AGMs), electronic communications with stakeholders and extensions to filing deadlines
Retrospective applicability for some emergency measures
Participants:
Ben Rhodes, Deputy Regional Director (Chair), CBI South West
Jordan Cummins, Senior Associate Director & Head of Policy London, CBI
Legal Expert from Dentons
Who should join this Webex?
This event will be of importance to those with a major finance function in their job, or those with the following job titles:
Finance Director
Chief Financial Officer
Senior leader working in the finance function
This WebEx meeting is by exclusive invitation only to CBI members.
If you have any questions:
Please contact the Event Manager: Monica.Lee@cbi.org.uk.
Not a CBI Member:
Why not consider joining? See the benefits of becoming a CBI member here.
Terms and Conditions:
The Terms and Conditions for CBI events are available here.
Committed to protecting your privacy:
We respect your privacy. For more information on how we are committed to protecting your privacy and data, please click here.
---