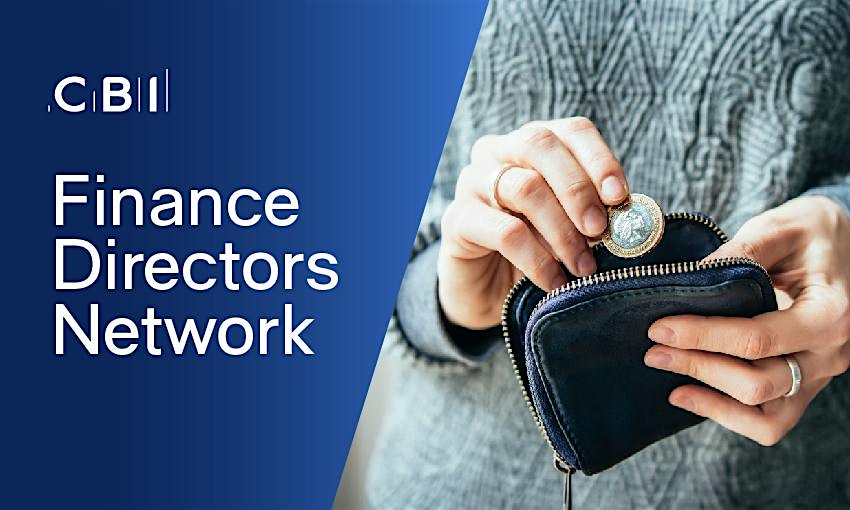 This fortnightly industry-based webex meeting is to support those with a significant finance function in their job role. We will focus on the key practical issues that your business is facing during the restart and recovery period.
As companies adjust and adapt to the challenges and opportunities created by the Covid-19 pandemic, the role of finance leaders has become more demanding and complex.
The conversation will unpick the Chancellor's economic statement delivered on Wednesday 8 July 2020, what it means for the economic recovery and for businesses across the UK. The session will also cover the work the CBI has been undertaking on recapitalisation, and what lies ahead from an economic policy perspective. What indication did the Chancellor's statement give us about what lies ahead in the second half of the year? And finally, what does the state of the public finances mean ahead of the Budget and Spending Review in the Budget?
We will be keen to explore, in Chatham House B2B environment with you, the following questions:
Did the Chancellor's economic statement include measures you would have liked to see?
What further measures are needed to alleviate liquidity pressures now and in the Autumn?
Looking ahead to the second half of the year, what are the 1-3 top concerns of you business and/ or industry?
What would you like the CBI to focus on?
Participants for this WebEx:
Richard Butler, Director CBI
Andrew Titchener, Head of Tax Policy CBI
From past discussions with you the CBI have been compiling this information and have produced useful 'Factsheets' that you can access. These demonstrate the importance and value of your contributions on these calls. Your feedback has been collated on various topics such as Job Retention Scheme.
Who should attend?
This event is for CBI members only and brings greater benefits to all attendees when the audience is diverse - with leaders from different businesses, regions and sectors.  To enable diversity, all tickets will be allocated by the CBI to maximise the potential for a successful event.
This webinar will be of importance to those with a major finance function in their job, or those with the following job titles:
Finance Director
Chief Financial Officer
Senior leader working in the finance function
If you have any questions:
Please contact the Event Manager, Hannah.Simmons@cbi.org.uk.
Not a CBI Member:
Why not consider joining? See the benefits of becoming a CBI member here.
Terms and Conditions:
The Terms and Conditions for CBI events are available here.
Committed to protecting your privacy:
We respect your privacy. For more information on how we are committed to protecting your privacy and data, please click here.
---