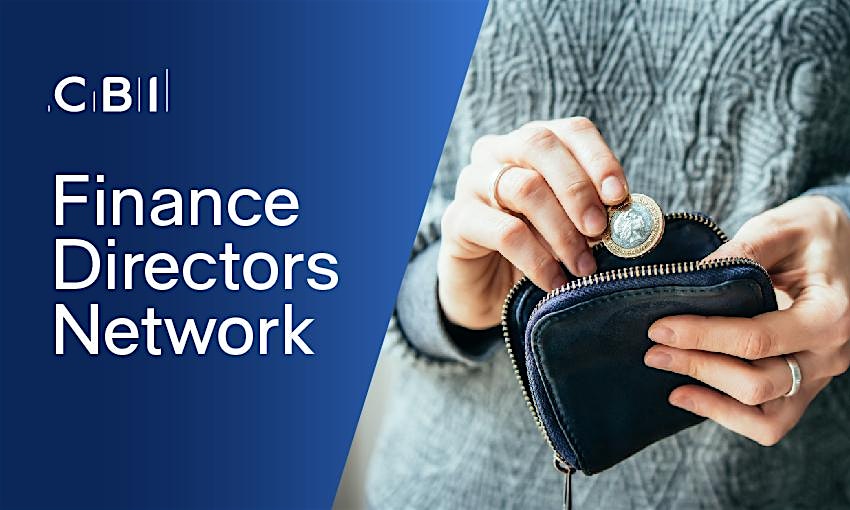 This fortnightly industry-based webex meeting is to support those with a significant finance function in their job role.
This webex will focus on the key practical issues that your business is facing as the government begins to think about restarting the economy. 
We will be keen to explore, in a Chatham House B2B environment with you the following:
Future finance and restarting the UK economy
CBILS, BBLS and CLBILS - experiences of the schemes and how successfully they have been deployed
New financial products needed beyond the current government backed emergency funds.
What are the long term financing options and economic outlook
Speaker include:
Rob Brockwell, Senior Manager, Tax Controversy & Risk Management, EY
Chris Wilford, Head of Financial Services Policy, CBI
Chaired by Anish Tailor, Associate Director South East, CBI
Rob Brockwell has 35 years' tax experience, specialising in working with HMRC with clients from a range of industries, from SMEs to listed companies. He will share his insights of working with HMRC and companies as they plan their transition out of emergency coronavirus measures such as the end of JRS and tax deferral holidays.
Who should join this webinar?
This event will be of importance to those with a major finance function in their job, or those with the following job titles:
Finance Director

Chief Financial Officer

Senior leader working in the finance function


This webex meeting is for CBI members. Please note invites are transferable. Dial in details for the meeting will be shared with participants ahead of the meeting. 
Don't forget to check out our new website dedicated to COVID-19. This is open to all business leaders so please share with your colleagues. 
If you have any questions:
Please contact the event manager Berit Vain.

Not a CBI Member:
Why not consider joining? See the benefits of becoming a CBI member here.
Terms and Conditions:
The Terms and Conditions for CBI events are available here.

Committed to protecting your privacy:
We respect your privacy. For more information on how we are committed to protecting your privacy and data, please click here.
---