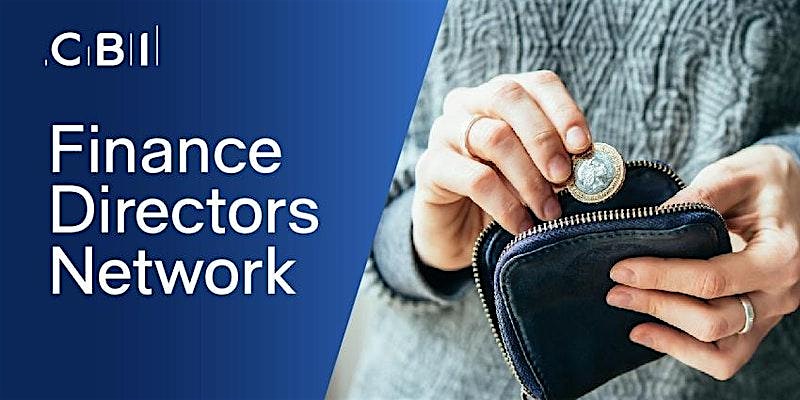 This fortnightly industry-based webex meeting is to support those with a significant finance function in their job role.
This Webex call with cover:
The latest economic insight of the coronavirus pandemic impact on the UK economy.
An update of what to expect ahead of the Chancellor's statement at the beginning of July.
Speakers include:
Chaired by Anish Tailor, Associate Director, CBI
Guest speaker Alpesh Paleja, Senior Economist, CBI
Who should join this webinar?
This event will be of importance to those with a major finance function in their job, or those with the following job titles:
Finance Director
Chief Financial Officer
Senior leader working in the finance function
This webex meeting is for CBI members. Please note invites are transferable. Dial in details for the meeting will be shared with participants ahead of the meeting.
Don't forget to check out our new website dedicated to COVID-19. This is open to all business leaders so please share with your colleagues.
If you have any questions:
Please contact the event manager Berit Vain at cbievents@cbi.org.uk.
Not a CBI Member:
Why not consider joining? See the benefits of becoming a CBI member here.
Terms and Conditions:
The Terms and Conditions for CBI events are available here.
Committed to protecting your privacy:
We respect your privacy. For more information on how we are committed to protecting your privacy and data, please click here.
---