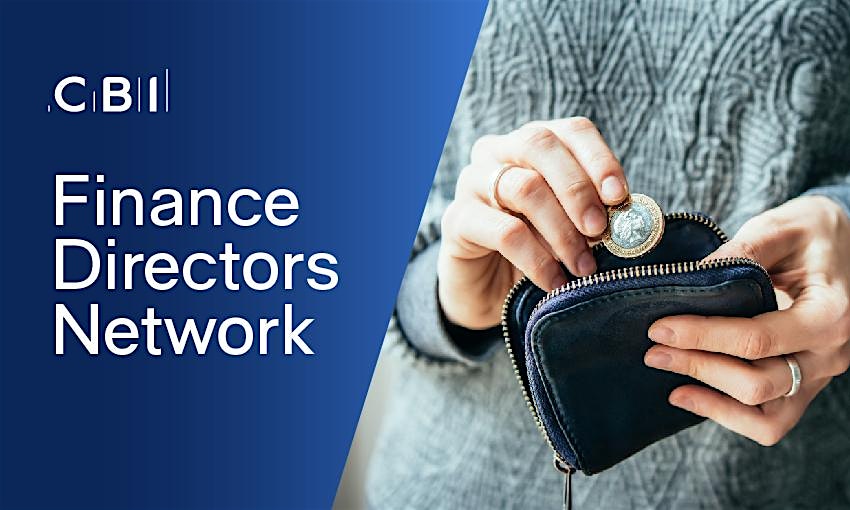 Join fellow peers for a deep dive look at the challenges facing the FD job function in the 2020s and how you can get ahead of the curve during / after the coronavirus crisis.  
This event will be delivered via Webex and is designed for those with a significant finance function in their job role. You will benefit from expert insights and shared learning experiences to enable you to become a more rounded, commercial and strategic business leader.
In 2019, we discussed a range of themes including the benefits of raising R&D, tax in a modern economy, and economic growth indicators. Keynote speakers also included senior representatives from HMRC, HMT and the CBI's economics team. 
Here are four good reasons to attend this network:

Participate in an expert-led discussion which will address the key issues and challenges likely to affect your business this year as we enter the Coronavirus restart / recovery phase

Under Chatham House Rule, hear key strategic insights from peers in other sectors, as they share best practice and provide fresh perspectives on a range of common themes, including risk management

The opportunity to build your peer network regionally and nationally - and grow your professional profile

Learn more about CBI priorities in 2020 and how you can get in involved and benefit from this first-hand intelligence
As a market leader in economic surveys the CBI is uniquely able to provide you with invaluable expertise. Our forecasts for UK and global macroeconomic activity are covered extensively in the media and are actively followed by policymakers and stakeholders making this event a valuable resource as we enter a post-Brexit landscape for business.
Who should attend?
The CBI will confirm joining instructions by personal email.  You will particularly benefit from this event if you are a:
Finance Director

Chief Financial Officer

Senior leader working in the finance function

Book your place today.
If you have any questions: 
Please contact the Event Manager Roger Justin.
Not a CBI Member: 
Why not consider joining? See the benefits of becoming a CBI member here. 
Terms and Conditions: 
The Terms and Conditions for CBI events are available here. 
Committed to protecting your privacy: 
We respect your privacy. For more information on how we are committed to protecting your privacy and data, please click here. 
---