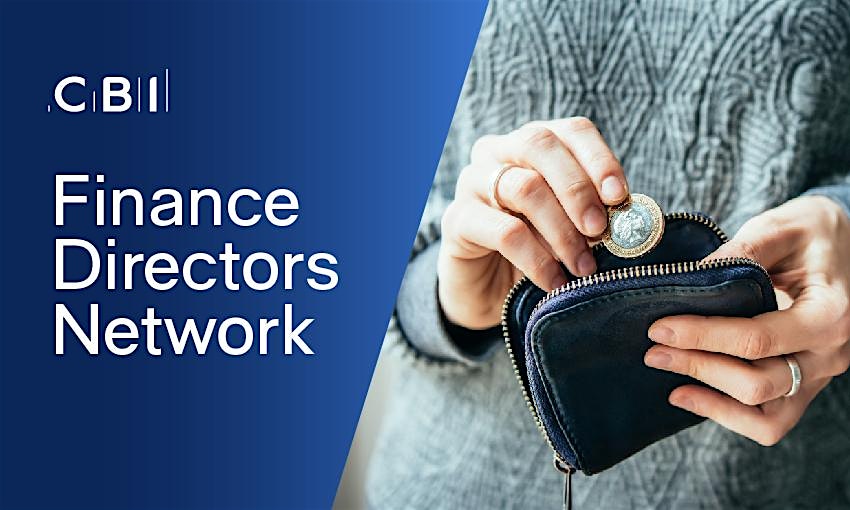 This weekly industry-based WebEx is for those with a significant finance function in their job role.
Join this WebEx to hear…
The government finance packages to support firms and protect jobs against the impact of Covid-19. Including support for companies that fall between eligibility for a CBILS and the Bank of England's Covid Corporate Finance Facility for larger firms.  
Changes to insolvency law aimed at preventing companies unable to meet debts due to the impact of Covid-19 from being forced to file for bankruptcy. 
Impacts of Covid-19 on corporate reporting or audit requirements. 
Participants:
Tracy Black,  Director, CBI Scotland
Chris Wilford, Head of Financial Services Policy, Financial Services, CBI
Jordan Cummins, Senior Associate Director & Head of Policy, London, CBI
Who should join this webinar?
This webinar will be of importance to those with a major finance function in their job, or those with the following job titles:
Finance Director
Chief Financial Officer
Senior leader working in the finance function


Register your place today.
If you have any questions:
Please contact the Event Manager Colette Cunningham.

Not a CBI Member:
Why not consider joining? See the benefits of becoming a CBI member here.
Terms and Conditions:
The Terms and Conditions for CBI events are available here.

Committed to protecting your privacy:
We respect your privacy. For more information on how we are committed to protecting your privacy and data, please click here.
---