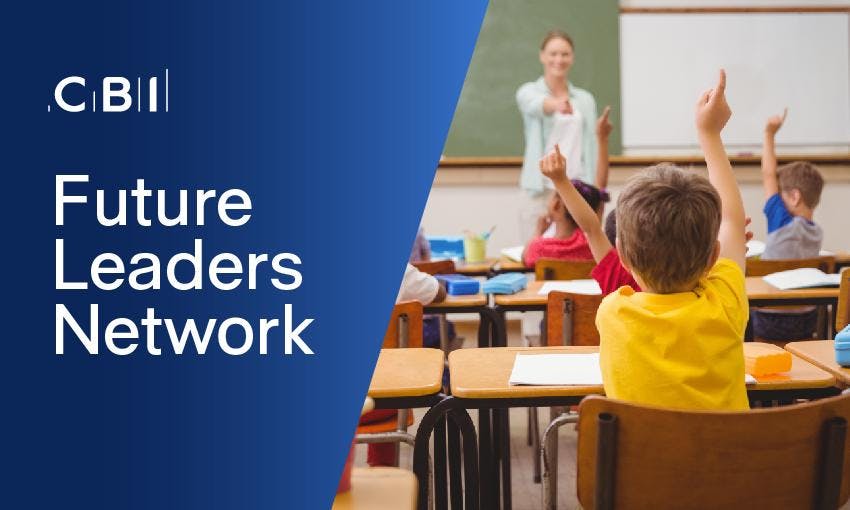 Join other talented, ambitious future leaders from across a wide range of businesses.  This event offers a unique opportunity for the next generation of leaders to network, collaborate and discuss current business challenges. 
Attend this Future Leaders Network (EE) and you will:
Join expert-led discussion that will address the key issues and challenges affecting the East of England economy

Connect with like-minded individuals that are experiencing similar challenges in today's business environment

Benefit from the sharing of best practice and ideas

Leave with practical take-aways which can be implemented into your business

Build your network and personal profile
You will hear from Fiona Geskes, Principal Policy Advisor for Tax and Fiscal Policy.  Fiona will discuss the CBI's submission to the upcoming comprehensive spending review, likely announcements from the Treasury and the impact on business and the economy.  Fiona will also provide an overview of the economic landscape and an update on some key campaigns such as business rates and tax in the digital economy. 
This event is open to CBI Future Leaders Forum members only. If you are unsure if you are have a place on this network, please email anne.cullom@cbi.org.uk who can advise. Space is limited at this event so book your place today to secure your seat.
If you have any questions: 
Please contact the Event Manager Anne Cullom.
Not a CBI Member: 
Why not consider joining? See the benefits of becoming a CBI member here. 
Terms and Conditions: 
The Terms and Conditions for CBI events are available here. 
Committed to protecting your privacy: 
We respect your privacy. For more information on how we are committed to protecting your privacy and data, please click here. 
---