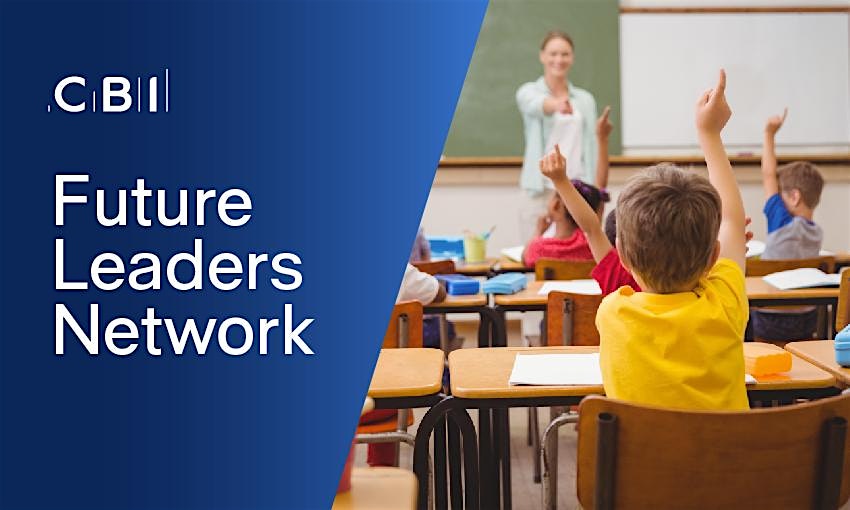 Join other talented, ambitious, future leaders from across a wide range of businesses to discuss the opportunities and challenges associated with regional devolution and local industrial strategies.
This network offers a unique opportunity for the next generation of leaders to network, collaborate and discuss current business challenges.
You will hear from James Sloan, CBI's Regional Senior Policy Advisor. James will discuss the CBI's recent report 'Power up places' about the next steps for devolution in England, and what the Government's White Paper on Devolution will mean for the East of England.
Attend this Future Leaders Network (EE) and you will:
Join engaging discussions addressing the key issues around the role for devolution in a post-Brexit Britain
Connect with like-minded individuals that are experiencing similar challenges in today's business environment
Benefit from the sharing of best practice and ideas
Leave with practical take-aways which can be implemented into your business
Build your network and personal profile

Outside of London, devolution in England has added pace since 2017, with new directly elected Mayors, including in the East of England with the Cambridgeshire and Peterborough Combined Authority. This has added a new level of government to deal with, but what does this mean for business? And what more can other areas without Mayors - including Norfolk and Suffolk - do to ensure they are not left behind in the race to boost regional output, rebalance the economy and meet the changing needs of businesses through local up-skilling and targeted business support?
This event is open to CBI Future Leaders Forum members only. If you are unsure if you are have a place on this network, please email anne.cullom@cbi.org.uk who can advise. Space is limited at this event so book your place today to secure your seat.
Thank you to our event host:



If you have any questions: 
Please contact the Event Manager Anne Cullom.
Not a CBI Member: 
Why not consider joining? See the benefits of becoming a CBI member here. 
Terms and Conditions: 
The Terms and Conditions for CBI events are available here. 
Committed to protecting your privacy: 
We respect your privacy. For more information on how we are committed to protecting your privacy and data, please click here. 
---