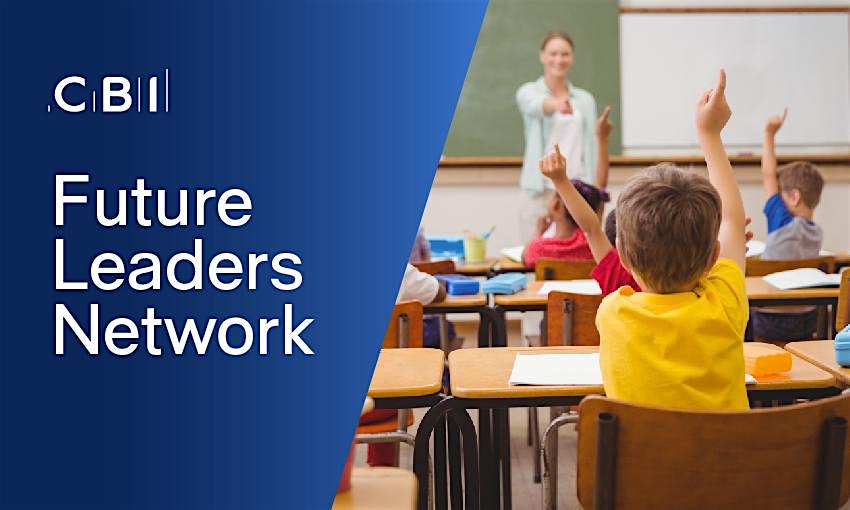 Are you a rising star under 35 within a CBI member organisation?  Join other talented, ambitious future leaders from across British industry as we launch our new Future Leaders Network (NW).
Offering a unique opportunity for the next generation of leaders to network, collaborate and discuss challenges;  please contact your CBI account manager, if you would like more information on how to register or nominate a colleague to the Future Leaders Network.

By attending this Future Leaders Network (North West), you will:
Join expert led discussion that will address the key issues and challenges affecting the North East economy
Connect with like-minded individuals that are experiencing similar challenges in today's business environment
Benefit from the sharing of best practice and ideas
Leave with practical take-aways which can be implemented into your business
Build your network and personal profile

You will hear from Damian Waters, CBI Regional Director, North West, who will give a political update including a general state of the nation briefing on issues coming down the track.

Who should attend?
Attendees must be rising stars under 35 within a CBI member organisation. This event is for those individuals already nominated and elected onto the Network.
Space is limited at this event so please book early to secure your seat.
Dress code: Business Attire
Can't attend? 
Please view our full  events calendar for other CBI events held throughout the UK.
If you have any questions: 
Please contact the Event Manager Roger Justin.
Not a CBI Member: 
Why not consider joining? See the benefits of becoming a CBI member here. 
Terms and Conditions: 
The Terms and Conditions for CBI events are available here. 
Committed to protecting your privacy: 
We respect your privacy. For more information on how we are committed to protecting your privacy and data, please click here. 
---