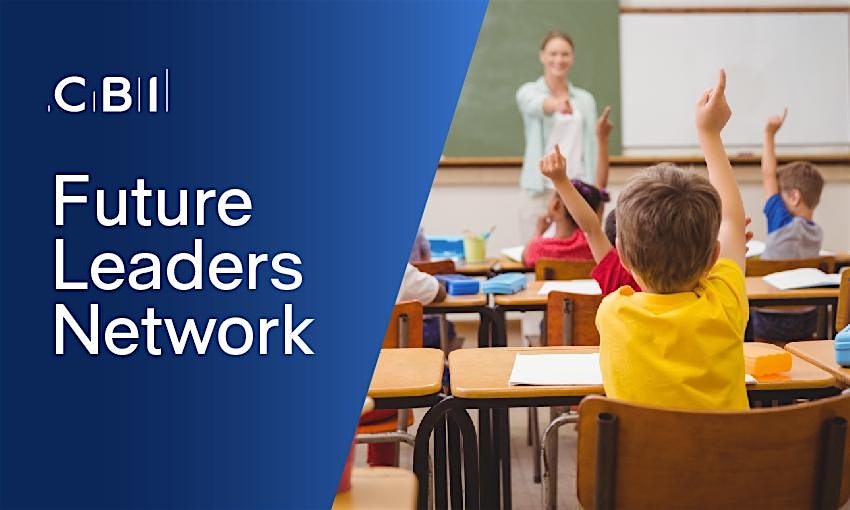 Come together with other talented, ambitious future leaders from across the breadth of British industry. Offering a unique opportunity for the next generation of leaders to network, collaborate and discuss current business challenges.
As a collective voice, you will contribute to shaping a positive and solutions focussed response to the issues that matter. During this event we will be joined by Callum Biggins, CBI Head of Campaigns.
Attend this Future Leaders Network (YH) and you will:
Join a CBI senior executive led discussion that will address the key issues and challenges affecting the Yorkshire & Humber regional economy 

Connect with likeminded individuals that are experiencing similar challenges in today's business environment

Benefit from the sharing of best practice and ideas

Leave with practical takeaways which can be implemented into your business

Build your network and personal profile
Profile for Callum Biggins, CBI Head of Campaigns:
Callum Biggins leads on the CBI's political engagement, the coordination and delivery of the CBI's policy plan and the building of a campaigning culture at the CBI. Prior to taking up his current role, Callum worked in the CBI's economics team, leading the organisation's work on fiscal events. Before joining the CBI, Callum worked as a campaigns organiser for a political party and as a parliamentary adviser in both the UK and European Parliaments.
Important information about tickets:
This event brings greater benefits to all attendees when the audience is diverse - with leaders from different businesses, sectors and job roles. To enable diversity, all tickets will be allocated by the CBI to maximise the potential for a successful event.
Please express your interest in attending this event by 'booking a ticket' – this will notify the CBI you would like to attend, but does not guarantee your place. The CBI will confirm ticketing allocations by personal email. We apologise in advance if we cannot accommodate your request to attend on this occasion.
If you have any questions:
Please contact the Event Manager: Emily Moncuit.
Not a CBI Member:
Why not consider joining? See the benefits of becoming a CBI member here
Terms and Conditions:
The Terms and Conditions for CBI events are available here
Committed to protecting your privacy:
We respect your privacy. For more information on how we are committed to protecting your privacy and data, please click here.
---