With just one week left to the 31st October Brexit deadline and following a crucial European Council in Brussels, the CBI is convening its latest Government Affairs Network to bring you up to speed on the latest developments.

This event will give you an opportunity to hear from the CBI's top team, at a crunch point in both the domestic and Brexit debate. By attending this event, you will receive the CBI's analysis of developments on the domestic agenda, what went down at the European Council and what all of this means for a potentially imminent General Election.

Join us to hear expert insights from the CBI's senior team:
Matthew Fell, Chief UK Policy Director, CBI
John Foster, Director of Campaigns, CBI
Who should attend?
This event is open to all CBI members that work in government affairs, including:
Public Affairs / Government Affairs / External Affairs 
Policy Managers / Heads of / Director
Senior Communications and PR professionals
Agenda:
08:30 – Registration and networking breakfast
09:00 – Welcome

09:05 – Economic and political briefing, followed by audience Q&As
Matthew Fell, Chief UK Policy Director, CBI
John Foster, Director of Campaigns, CBI

10:30 – Close of event

Further information about tickets:
This event is exclusive to CBI member organisations. Please be advised that attendance is limited to two places permember organisation. Space is limited at this event so book your place today.
Can't make it? The next Government Affairs Network will take place on 11th December at RICS in central London. Book your place here.

If you have any questions:
Please contact the Event Manager Emelie Forsberg.
Not a CBI Member:
Why not consider joining? See the benefits of becoming a CBI member here.
Terms and Conditions:
The Terms and Conditions for CBI events are available here.
Committed to protecting your privacy:
We respect your privacy. For more information on how we are committed to protecting your privacy and data, please click here.
Strategic partner: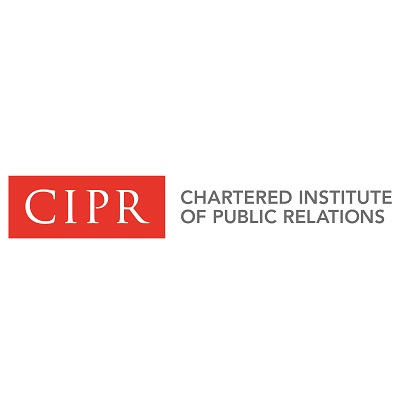 ---