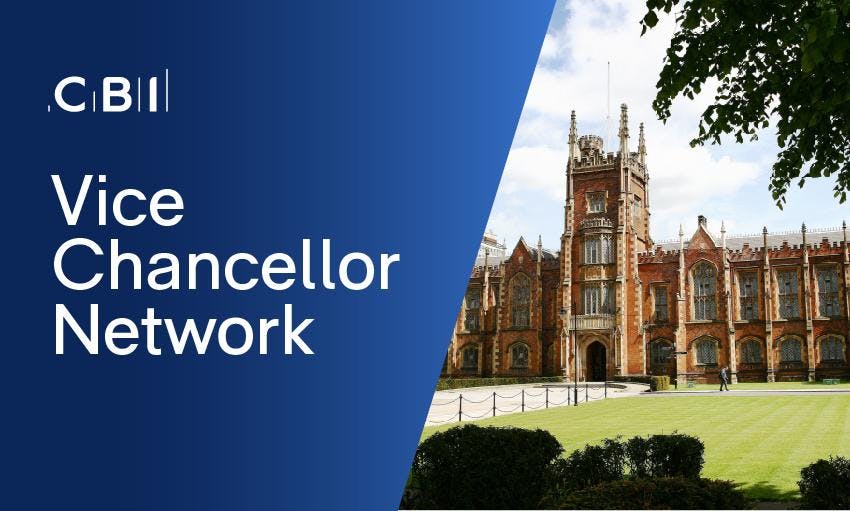 This year is shaping up to be an important year for the education sector and so we're bringing together the leaders of Unversities in our region to collaborate and discuss solutions to common challenges.


Many questions remain over the future immigration system, research funding and collaboration, as well as the development of a modern industrial strategy so now is the perfect time to bring the Network together.
Leading the discussion will be Harry Anderson, CBI's Senior Policy Adviser for Education and Skills.  Harry will also be able to share with you the view from other Vice Chancellor events that we hold around the country.
By attending this network you will be able to:
Join an expert-led, productive and engaging conversation on key relevent to your sector
Connect with other leaders in the sector within your local region
Benefit from the sharing of best practice and ideas
Build your network and personal profile

Who will benefit from attending?
This event is open to senior leaders working in the higher education sector and is exclusive to CBI Members only. 


Our thanks to the event host: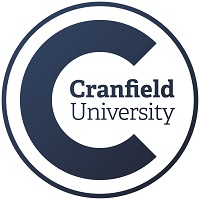 If you have any questions: 
Please contact the Event Manager Anne Cullom.
Not a CBI Member: 
Why not consider joining? See the benefits of becoming a CBI member here. 
Terms and Conditions: 
The Terms and Conditions for CBI events are available here. 
Committed to protecting your privacy: 
We respect your privacy. For more information on how we are committed to protecting your privacy and data, please click here. 
---