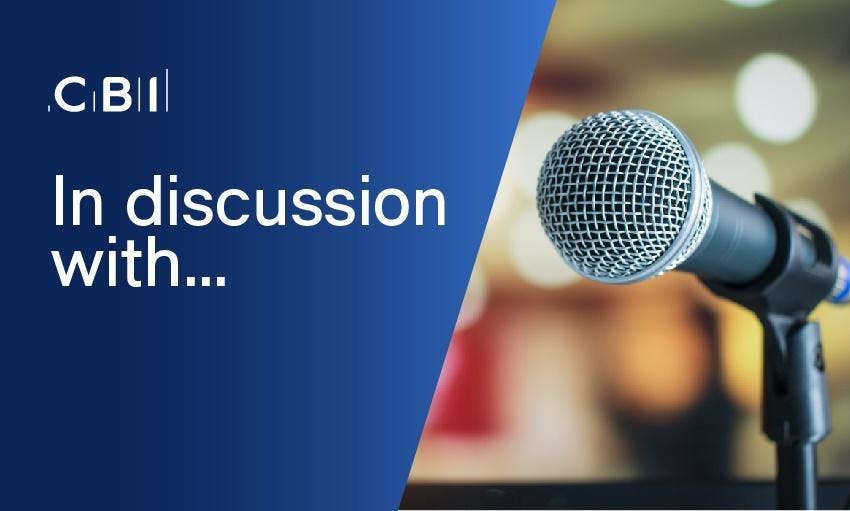 Join Jeremy Miles AM, Counsel General and Brexit Minister, at this exclusive CBI member event, for a thought provoking discussion to deepen your understanding of Brexit and its impact on the Welsh economy.


Jeremy Miles AM is the Welsh Labour and Co-operative Party Assembly Member in the National Assembly for Wales for Neath. He is a member of the Welsh Government where he was appointed Counsel General for Wales and Brexit Minister last December.
Attend this event and you will:
Under 'Chatham House' rules, enjoy a lively and engaging discussion with all guests over dinner

You'll be part of the discussion, gaining fresh perspectives and intelligence – understanding Brexit from the perspective of Welsh business

Have the opportunity to build connections with senior business leaders who are also in attendance, growing your profile and network


Ticket information
THIS EVENT IS NOW FULLY SUBSCRIBED.
This event is for CBI members only, with a maximum of 20 available tickets. All tickets will be allocated by the CBI.
This event benefits from a diversity of members being in attendance and representing all sectors. This will ensure the Counsel General and Brexit Minister is able to hear the voice of business from all perspectives. Therefore, all tickets for this event will be allocated by the CBI.
Please request a ticket to indicate your interest in attending and we will notify you by personal email if you have secured a place. We apologise in advance if we cannot accommodate your request to attend on this occasion.


If you have any questions:
Please contact the Event Manager Lisa Peterson.
Not a CBI Member:
Why not consider joining? See the benefits of becoming a CBI member here.

Terms and Conditions:
The Terms and Conditions for CBI events are available here Terms and Conditions.
Committed to protecting your privacy:
We respect your privacy. For more information on how we are committed to protecting your privacy and data, please click here.
---