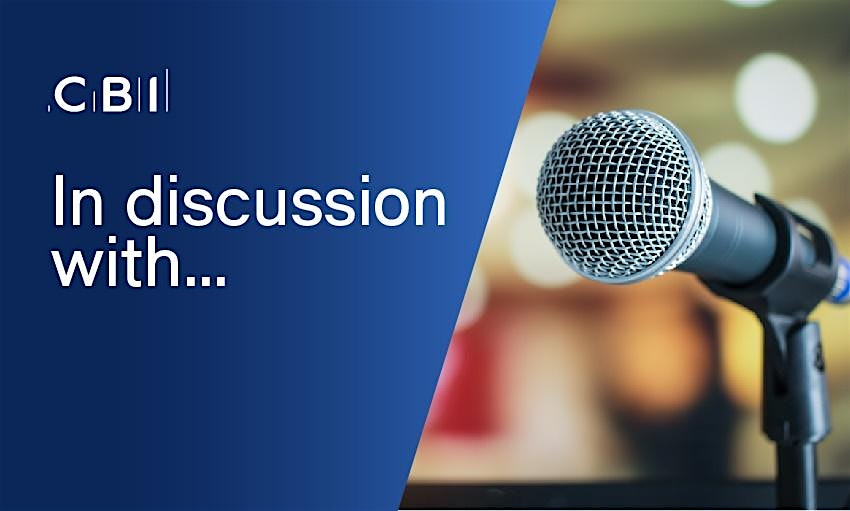 Join CBI's Chief Economist Rain Newton-Smith for an invite only meeting with the Bank of England.
This meeting / discussion will be delivered via webex.
The Bank of England is keen to collect economic insight and intelligence from the business community, which it uses to inform its reports, policies and activities.
This lunch will provide CBI members with a unique opportunity to meet with senior representatives from the Bank, to share their own thoughts and experiences of the current business and economic climate. The discussion will be held under Chatham House rule, with all insights being handled anonymously, so attendees will have the opportunity to contribute to the Bank's intelligence gathering activities in a private setting.
 Attend this event and you will:
Gain expert insight from the CBI's Economic Intelligence team

Help influence and shape CBI policy, and our Government response

Access up-to-the-minute information

Make new connections in the local business community who are also tackling this issue
Important information about tickets
This event is by invitation only, which will be sent to members via email.  
If you have any questions:
Please contact the Event Manager Elena Savvides.
Not a CBI Member:
Why not consider joining? See the benefits of becoming a CBI member here.
Terms and Conditions:
The Terms and Conditions for CBI events are available here.
Committed to protecting your privacy:
We respect your privacy. For more information on how we are committed to protecting your privacy and data, please click here.
---