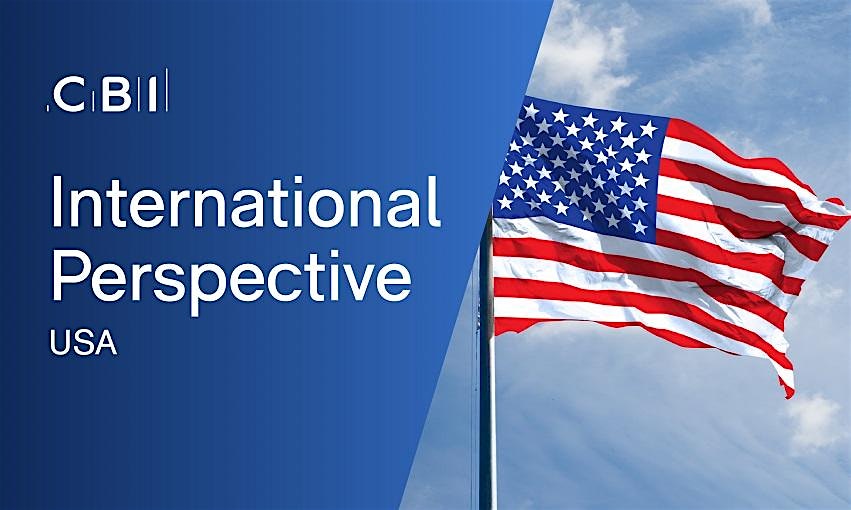 Join the CBI Washington office and the British Consulate-General in Chicago for an exclusive online webinar and conversation with Her Majesty's Consul General for Chicago Alan Gogbashian.
With free trade discussions officially underway, the US and UK have committed to negotiate a comprehensive trade agreement that drives prosperity and growth for every level of each economy. Alan and John Dickerman, the head of CBI Washington, will discuss what this practically means for business in the midst of the COVID-19 crisis and Brexit transition, and look ahead to the opportunities that a successful free trade agreement could present.

We want to hear how your business has been affected, what you are doing differently, and what your business needs are to survive and recover from this pandemic.
Secure the knowledge and intelligence you need to support your business make better decisions. Register your interest today. 
This digital event is open to CBI Members and Non Members.

If you have any questions or would like to register your interest: 
Please contact Anne Cullom.


Not a CBI Member: 
Why not consider joining? See the benefits of becoming a CBI member here. 

Terms and Conditions: 
The Terms and Conditions for CBI events are available here. 

Committed to protecting your privacy: 
We respect your privacy. For more information on how we are committed to protecting your privacy and data, please click here. 
---