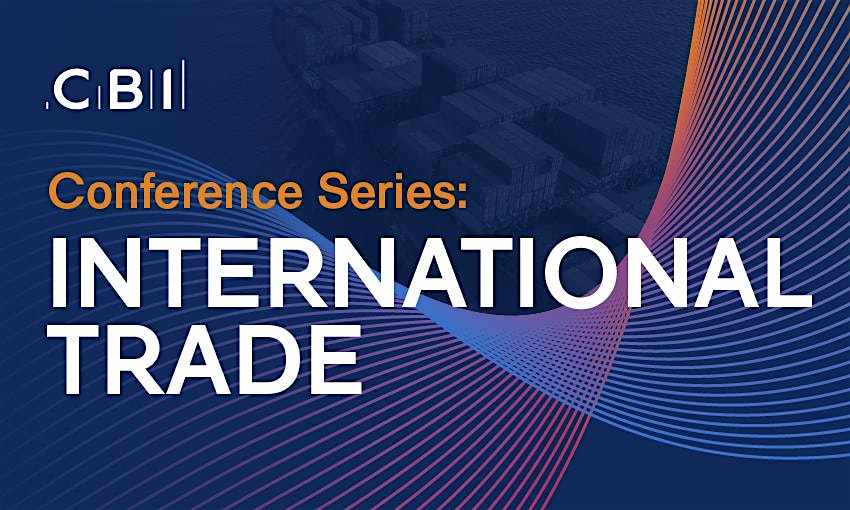 The importance of understanding the UK's role in the global economy and what global factors will impact your business has never been so important. Hear keynote address from Nicola Sturgeon MSP, First Minister for Scotland.
This Conference is designed to follow on from the launch of the Scottish Government's Trading Nation Export Strategy published in November 2018.
The Conference will take on the format of:
A practical workshop with presentations focused on the top ten export markets, an update on the strategy itself and the mentoring programmes.  There will be a keynote speech at the morning session by Minister for Trade, Innovation and Investment Ivan McKee MSP.
Followed by a celebratory lunch marking the anniversary of the export strategy with speeches highlighting the successes so far and opportunities for the future.   Invite only for the Lunch
Nicola Sturgeon MSP First Minister for Scotland has confirmed to deliver the Keynote Speech during the lunch.
Here are four good reasons to attend this conference:
Listen to senior representatives on how you Trade in a post-Brexit world, allowing you to operate and thrive in these challenging times

Get practical advice on the next steps to internationalise your business and how you put those plans into action

Network and share best practice with other senior business leaders who are facing the same challenges as you 

Join Government Ministers, Ambassadors, senior international trade policy experts and your peers at our exclusive celebratory lunch
You'll particularly benefit from this conference if you are a:
CEO/Managing Director

Government Affairs/Corporate Affairs Director/Head of

Public Affairs Director/Head of

Strategy VP/Director
Corporate Partners

Ticketing information
This conference is open to CBI members and Non-members. Complimentary tickets to this event are restricted to 1 per CBI member company only. However, if the event is not sold out, all additional availability will be allocated to the waiting list on a first come first served basis.
Rates apply for Non-members.
Can't attend?  We hold regular events across the country – as both events and as webinars – view of our full events calendar for further information. 
If you have any questions:
Please contact Colette Cunningham, Event Manager, Scotland
Not a CBI Member:
Why not consider joining? See the benefits of becoming a CBI member here.
Terms and Conditions:
The Terms and Conditions for CBI events are available here.
Committed to protecting your privacy:
We respect your privacy. For more information on how we are committed to protecting your privacy and data, please click here.
---