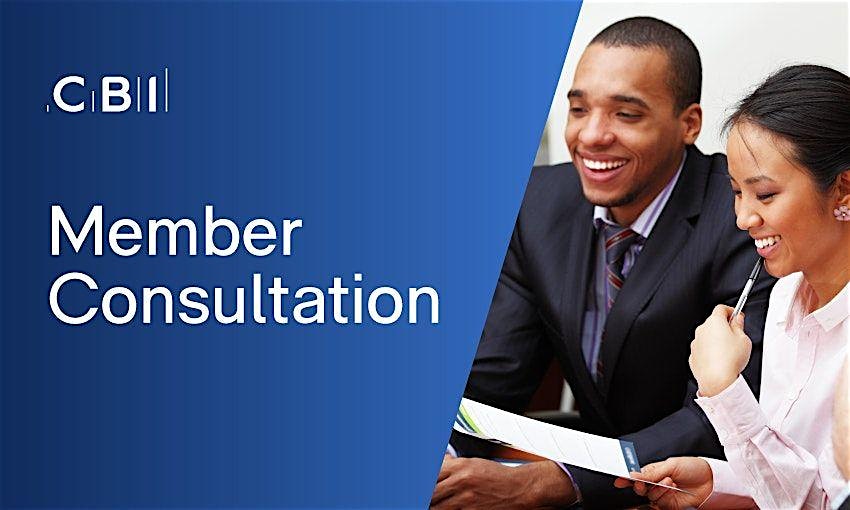 Following the results of the election and based on the Conservative Party Manifesto; regional growth, devolution and 'levelling up places' will continue to be high on the political agenda.
As such, the CBI are planning on holding a number of member engagement sessions to discuss key regional policy priorities for the year ahead. This will help shape the CBI's response to a number of upcoming political interventions, as well as set the direction of travel for our new regional campaign.
Here are four good reasons to join this consultation:
Discuss principles for further devolution in England, with the opportunity to directly shape the new government's plans for devolution
The CBI's Mayoral Manifestos – setting out the business priorities for the Metro Mayors for their next, or new, terms
An introduction to the CBI's Northern net zero regional campaign and the opportunity to help shape the CBI's agenda for the year ahead
Introduce you to new connections in the local business community who are also interested in these issues
Who should attend?
This consultation is for CBI members only and brings greater benefits to all attendees when the audience is diverse - with leaders from different businesses, regions and sectors.  To enable diversity, all tickets will be allocated by the CBI to maximise the potential for a successful event. 
You will particularly benefit from this event if you are a:
C-level suite executive
Senior Government official 
Expert in Public Affairs
Book your place today.
This event is exclusive to CBI members. Complimentary tickets are restricted to one per member organisation who meet the criteria. All additional availability will be allocated to members on the waiting list on a first come first served basis.
If you have any questions: 
Please contact the North East Events team

Not a CBI Member: 
Why not consider joining? See the benefits of becoming a CBI member here. 
Terms and Conditions: 
The Terms and Conditions for CBI events are available here. 
Committed to protecting your privacy: 
We respect your privacy. For more information on how we are committed to protecting your privacy and data, please click here. 
---