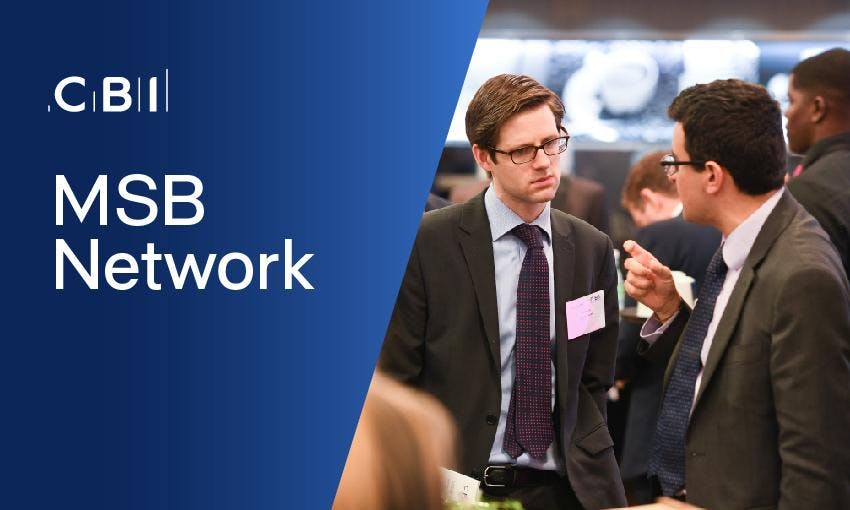 A unique opportunity for senior leaders running MSBs to discuss what's ahead for businesses in 2020 with Dr Nicola Millard, Head of Customer Insight and Futures, BT Global and Josh Hardie, Deputy Director General, CBI.

The MSB Network is designed for CBI member companies who are on a clear strategic growth path; from ambitious and confident firms driving into the mid-market, through to successful mid-market firms who continually champion innovation and competitiveness.
Here are 4 reasons why you can't miss this event:

Hear from Dr Nicola Millard, an award-winning presenter with 2 TED talks, hundreds of conference panels, keynote sessions and appearances on radio and TV around the world

Join expert led discussion that will look ahead to 2020 and address the business challenges affecting MSBs

Connect with likeminded individuals to share ideas to solve common issues in today's business environment

You'll also hear from Josh Hardie, Deputy Director General, CBI who will also share the latest political and economic analysis from the CBI 
Introducing our speakers:
Dr Nicola Millard, Head of Customer Insight and Futures, BT Global
Dr Nicola J. Millard is head of customer insight and futures the BT global innovation team.
Despite working for a technology company, Nicola isn't actually a technologist and combines psychology with futurology to try and anticipate what might be lying around the corner for both customers and organisations.
Josh Hardie, Deputy Director-General, CBI
An experienced corporate affairs specialist, Josh joined the CBI in 2016 and leads the CBI's overall policy development, media and campaigning work.
From Brexit and global trade to Industrial Strategy, regional growth and the CBI's new campaign, Everyone's business, all Josh's focus is aimed at helping business to tackle inequality and raise living standards. This involves working with the 190,000 businesses the CBI represents to understand how they can driver prosperity forward across the UK, working with Government to ensure their policy supports this and communicating with stakeholders to help demonstrate the impact business can have.

Those who will specifically benefit from this event are:

Managing Director

CEO/CFO/FD

Company secretary

Business Owner
Space is limited at this event so book your place today to secure your seat.

Important information about tickets:
This is a CBI member only briefing and all CBI members are welcome. Complimentary tickets to this event are restricted to 1 per member company. However, if the event is not sold out, all additional availability will be allocated to the waiting list on a first come first served basis.

If you have any questions:
Please contact the Event Manager Karen Hoey. 
Not a CBI Member:
Why not consider joining? See the benefits of becoming a CBI member here. 
Terms and Conditions:
The Terms and Conditions for CBI events are available here. 
Committed to protecting your privacy:
We respect your privacy. For more information on how we are committed to protecting your privacy and data, please click here.


Corporate Partner: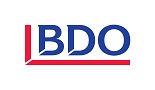 ---