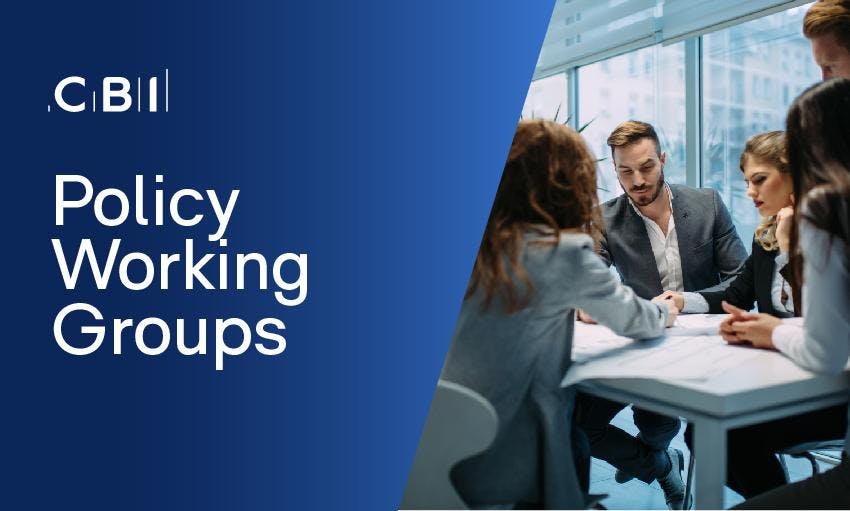 The purpose of this Group is to highlight, inform, address barriers and opportunities for companies within the regional digital economy, with a view to establishing a Digital Strategy here.
Why attend?
The Northern Ireland Digital Working Group will:
Enable CBI Members to highlight and address industry issues, for example, the shortage of people and skills in the sector

Influence government policy relating to the digital strategy for Northern Ireland

Enable the sharing of ideas and the coordination of activities with other CBI members, educational organisations and government bodies

Who should attend?
The Digital Forum Working Group brings together high-level stakeholders from the digital industry and education sector to find common policy approaches to advancing the digital economy in Northern Ireland.  
CEO's and CTO's from companies that operate in the Digital, Information and Communication sectors

CEO's and CTO's from other companies that hire technical roles, such as programmers, data scientists and so forth

Heads of educational organisations that supply technical roles to the Northern Ireland market
This is a CBI member only working group and attendance is by invitation.  If you would like to join the working group, or feed information into the policies, please contact Senior Policy Adviser Owen Sims.
If you have any questions:
Please contact the Event Manager Karen.Hoey@cbi.org.uk

Not a CBI Member:
Why not consider joining? See the benefits of becoming a CBI member here. 

Terms and Conditions:
The Terms and Conditions for CBI events are available here. 
Committed to protecting your privacy:
We respect your privacy. For more information on how we are committed to protecting your privacy and data, please click here.

---