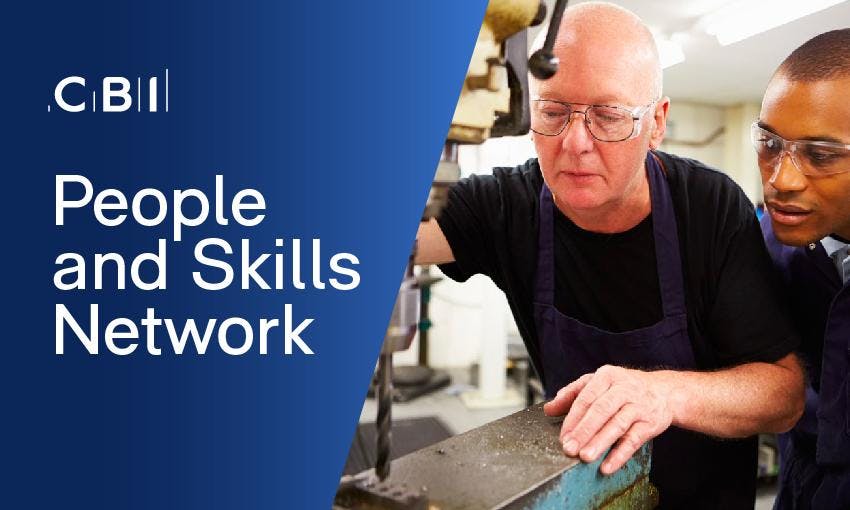 A senior Home Office official will present key elements from the Immigration White Paper and members will be able to provide direct feedback.
Is your business concerned about the immigration system after Brexit? As part of our People and Skills Network, have your voice heard by the Home Office official on the shape of the new immigration system.
In December the Government published its vision for a new immigration system after Brexit. The Immigration White Paper outlined a 12-month period of engagement with businesses throughout the UK. The Home Office is now keen to facilitate this, and work with all parts of the UK. We are proposing engagement, in the form of a roundtable. In this discussion, you will get a chance to provide feedback, raise any concerns you have and also propose your ideas.
This is a unique opportunity for Senior HR Executives to network, collaborate and discuss current business challenges and explore the trends facing you in 2019.


By attending this event you will:  
Hear from expert led discussion on the trends in the HR landscape addressing the key issues in Immigration

Share ideas and take away best-practice  

Build your professional netowrk by engaging with your industry peers

Who should attend?  
This is a CBI member only network for senior leaders in roles such as:  
Chief of People 

Head of HR  

HR Director 

Director of People/Talent  

Diversity and Inclusion Lead 

Space is limited at this event so book your place today.
Further information about tickets
This event brings greater benefits to all attendees when the audience is diverse - with leaders from different businesses, regions, sectors and job roles. To enable diversity, all spaces will be allocated by the CBI to maximise the potential for a successful event. 
With thanks to our sponsor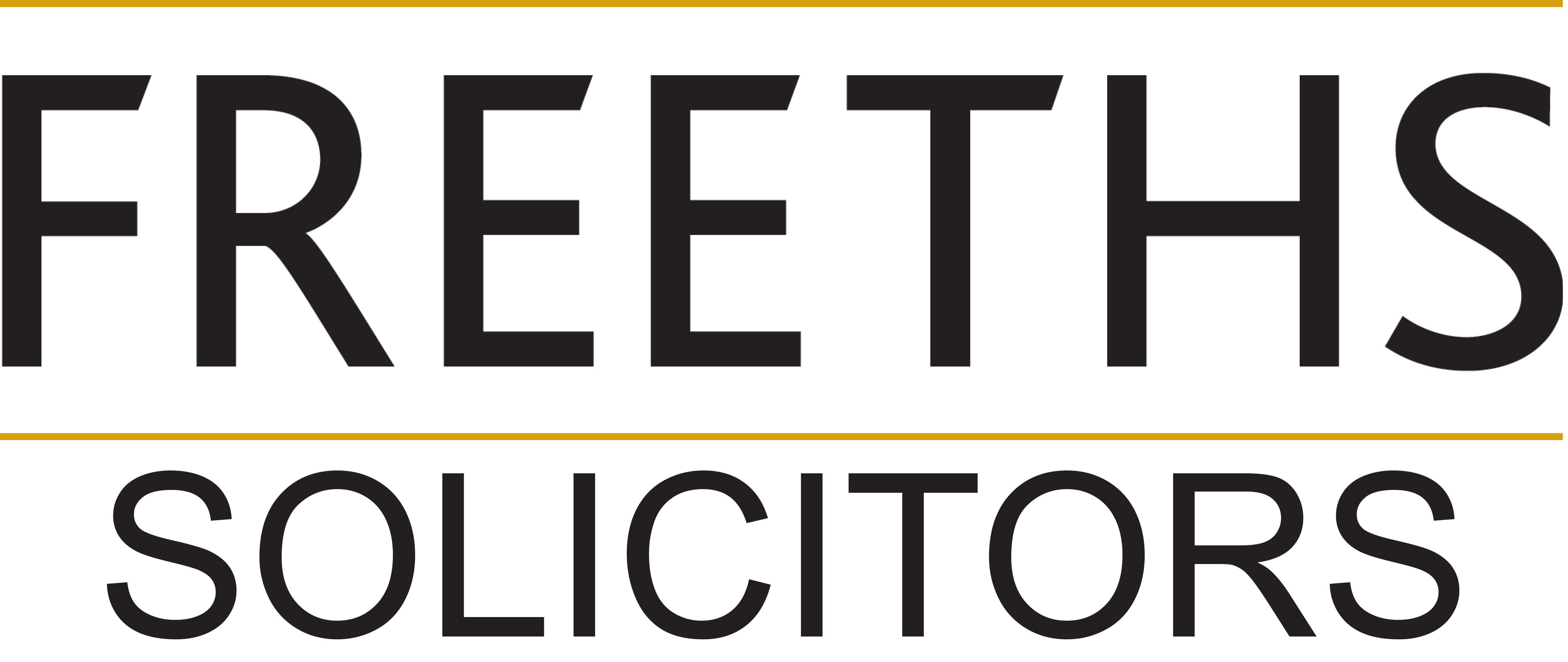 If you have any questions: 
Please contact the Event Manager  Hannah Simmons.
Not a CBI Member: 
Why not consider joining? See the benefits of becoming a CBI member here. 
Terms and Conditions: 
The Terms and Conditions for CBI events are available here. 
Committed to protecting your privacy: 
We respect your privacy. For more information on how we are committed to protecting your privacy and data, please click here. 
---