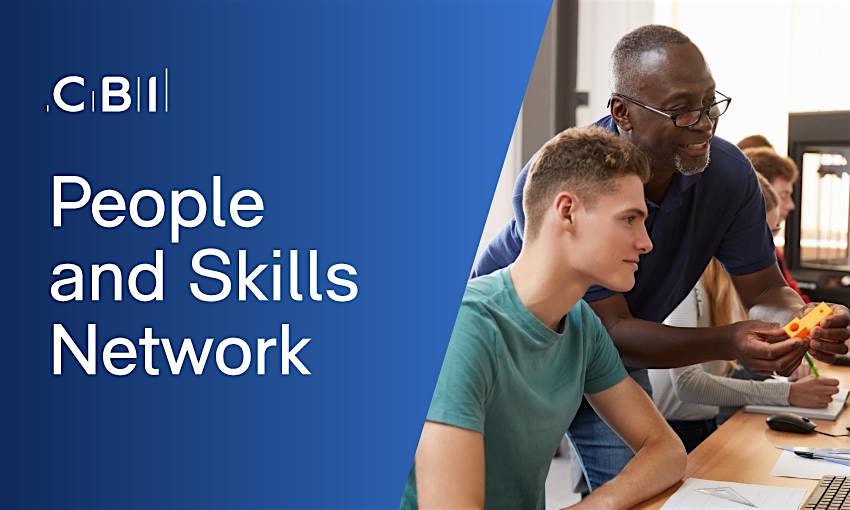 As part of the CBI's support to members we will be hosting a fortnightly industry-based Webex meeting to support HR professionals in the East of England and will discuss the key HR challenges affecting UK business during the coronavirus crisis.
This meeting will also include an update from the CBI's People and Skills team on the latest policy developments, notably the Job Retention Scheme, and the existing challenges still facing businesses.
CBI Participants:
Richard DeNetto, Associate Director, CBI
Ed Richardson, Principal Policy Adviser, Education and Skills, CBI
Who should join this meeting?
This meeting will be of importance to those with a major HR function in their job, or those with the following job titles:
Chief of People
Head of HR
HR Director
Director of People/Talent
Diversity and Inclusion Lead
From past discussions with you the CBI have been compiling information and have produced useful factsheets that you can access. These demonstrate the importance and value of your contributions on these calls. Your feedback has been collated on various topics such as Test and Trace and Commuter Transport to Work.
Can't join us this week?
The People and Skills Network will be held fortnightly on a Thursday. To view our full calendar of People and Skills Network meetings across the UK, please click here.
Register your place today.
This Webex meeting is exclusive to CBI members.
If you have any questions: Please contact the Event Manager, anne.cullom@cbi.org.uk.
Not a CBI Member: Why not consider joining? See the benefits of becoming a CBI member here.
Terms and Conditions: The Terms and Conditions for CBI events are available here.
Committed to protecting your privacy: We respect your privacy. For more information on how we are committed to protecting your privacy and data, please click here.
---