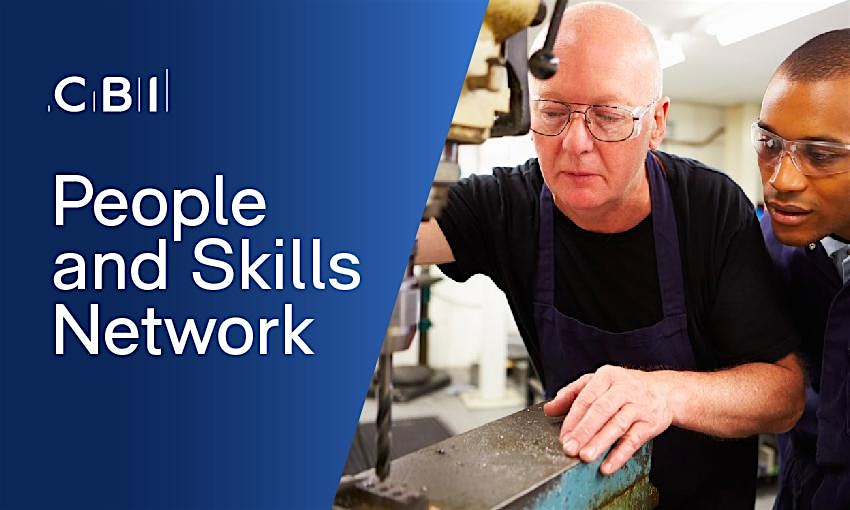 As part of the CBI's support to members we will be hosting weekly industry-based Webex meetings to support HR professionals in [region] and will discuss the key HR challenges affecting UK business during the coronavirus crisis. 
Joined by an ACAS representative the session will focus on the employment relations aspect of returning to work and how organisations should operate to take care of their people and safeguard their health and well-being. It will also cover the communications aspect of managing returning to the workplace. For those businesses that will keep their staff working from home the session will give advice on how to manage people remotely and effectively and get the most out of them.  
We will be keen to explore, in a Chatham House B2B environment with you: 
What plan has your company put in place to bring your staff back to work? Have you done a risk assessment of your workforce? Have you undertaken any plans to understand how your staff will get to work and how they will use public transport? 
How are you engaging with your staff and communicating the procedures involved in re-opening?  

What steps are you taking to make the most of remote working? How are you looking after your staff while working from home?  

The Government's plan for getting the country back to work includes 7 different types of workplaces, to what extent do you agree with the plan for each one? What are the impacts of them in your business model? A what support would your business require throughout the transition period? 
Ben Delaney, Associate Director, CBI

A member of the CBI Policy Team
Who should join this meeting?
This event is for CBI members only and will be of particular relevance to those with a major HR function in their job role, or those with the following job titles:
Chief of People

Head of HR

HR Director

Director of People/Talent

Diversity and Inclusion Lead

Register your place today.
This Webex meeting is exclusive to CBI members.
If you have any questions: 
Please contact the Event Manager, Hannah Simmons.

Not a CBI Member: 
Why not consider joining? See the benefits of becoming a CBI member here. 
Terms and Conditions: 
The Terms and Conditions for CBI events are available here. 
Committed to protecting your privacy: 
We respect your privacy. For more information on how we are committed to protecting your privacy and data, please click here. 
---