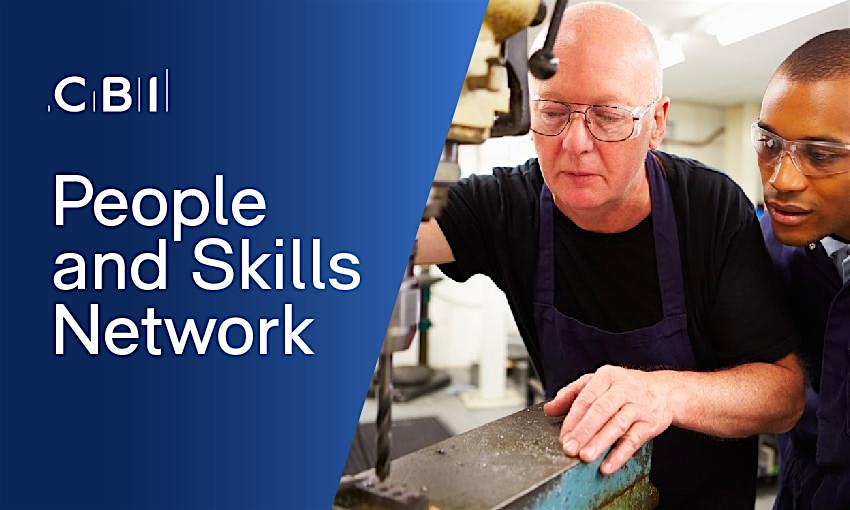 This weekly industry-based network is to support HR professionals in East and West Midlands. The network discusses the key HR challenges affecting UK business during the coronavirus crisis.   
The meeting will have a special focus on how businesses can support the mental health and wellbeing of their staff during the pandemic. We will be keen to explore, in a Chatham House B2B environment with you: 
How best to keep in touch with employees while they're working from home or furloughed?  
What will the long-term impacts be on employees' mental health?  
When the time comes, how can businesses help their staff return to work? 
How do firms in key sectors continue to look after the mental health of staff who are still coming into the workplace? 

A representative from CBI's People and Skills team will also provide an update on the latest policy information and issues, notably on the JRS.  
Please note on Monday afternoon there will also be a SME webinar focused on employment law during the COVID-19 pandemic. Registration for this session can be found here.   
CBI Participants:
Richard Butler, Regional Director, Midlands, CBI
Harry Anderson, Senior Policy Advisor, Education and Skills, CBI
Who should join this meeting?
This meeting will be of importance to those with a major HR function in their job, or those with the following job titles:
Chief of People
Head of HR
HR Director
Director of People/Talent
Diversity and Inclusion Lead

Register your place today.
This Webex meeting is exclusive to CBI members.
If you have any questions: 
Please contact the Event Manager Hannah Simmons.

Not a CBI Member: 
Why not consider joining? See the benefits of becoming a CBI member here.
Terms and Conditions: 
The Terms and Conditions for CBI events are available here. 

Committed to protecting your privacy: 
We respect your privacy. For more information on how we are committed to protecting your privacy and data, please click here.
---