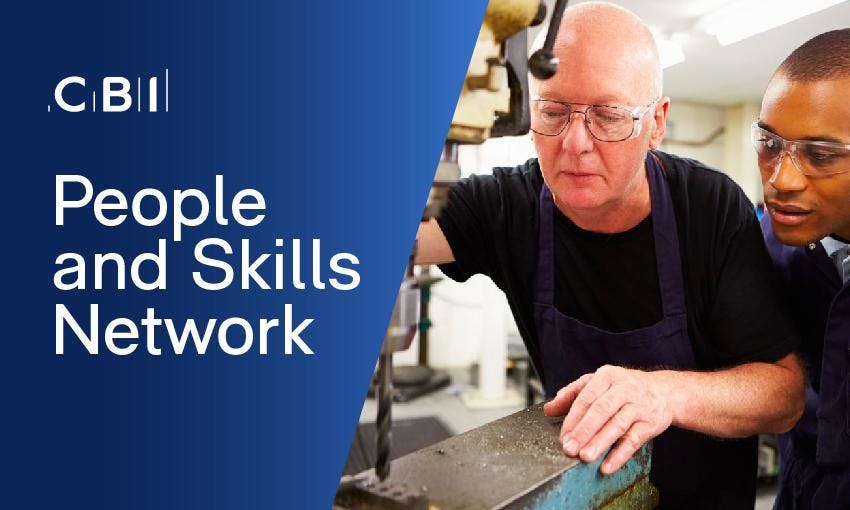 Looking to get at the forefront of inclusive business strategies? Join the discussion on how great people practices can maximise your business' performance.
Great businesses depend on hiring, developing and leading great people from all backgrounds. It's the right thing to do. But the UK's ageing society, changing skills needs, changing customer profile and reduced immigration also makes progress towards fairer and more inclusive workplaces a commercial imperative. When just one in four businesses are confident that they can access the high-skills their business needs in the future, drawing on the widest talent pool and enabling everyone to be themselves at work is necessary to harness the opportunities from the future of work. 
It's proven that diverse and inclusive workplaces see higher individual performance, as staff are more engaged and better able to innovate and are more likely to outperform their rivals because of better collective decision-making. While many UK firms are leading the way on fairness and inclusion, there is still a tail of underperformance in the wider business community.
By attending this roundtable members will:
Participate in an expert led discussion on D&I strategies in the HR landscape
Share ideas and take away best practice on how organisations might become more inclusive
Build their professional network by engaging with senior industry peers

Who should attend?
This is a CBI member only network for senior professionals in roles such as:
Chief of People
Head of HR / Talent
Director of People / Talent / HR
Diversity and Inclusion Lead / Director

This is a great opportunity for senior HR executives to network, share best practice on how to become more diverse and inclusive and discuss challenges ahead of 2020. 

Agenda
08:30 - Registration and refreshments
09:00 - Welcome and introductory remarks
Jilly Calder, Vice President Human Resources, UK & Europe, Atkins
09:05 - CBI Policy Update 
Anna Koch, Senior Policy Advisor, Employment Law and Employee Relations, CBI
09:20 - Roundtable discussion to commence
10:00 - Closing remarks and further networking
10:30 - Close
Further information about tickets
This event is exclusive to CBI members and limited to one place per member organisation. Please be advised that all spaces will be allocated by the CBI in order to ensure a balanced mix of busiensses, sectors, and job roles.

If you have any questions:
Please contact the Event Manager Emelie Forsberg
Not a CBI Member:
Why not consider joining? See the benefits of becoming a CBI member here.
Terms and Conditions:
The Terms and Conditions for CBI events are available here.
Committed to protecting your privacy:
We respect your privacy. For more information on how we are committed to protecting your privacy and data, please click here.
Corporate partner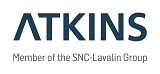 ---