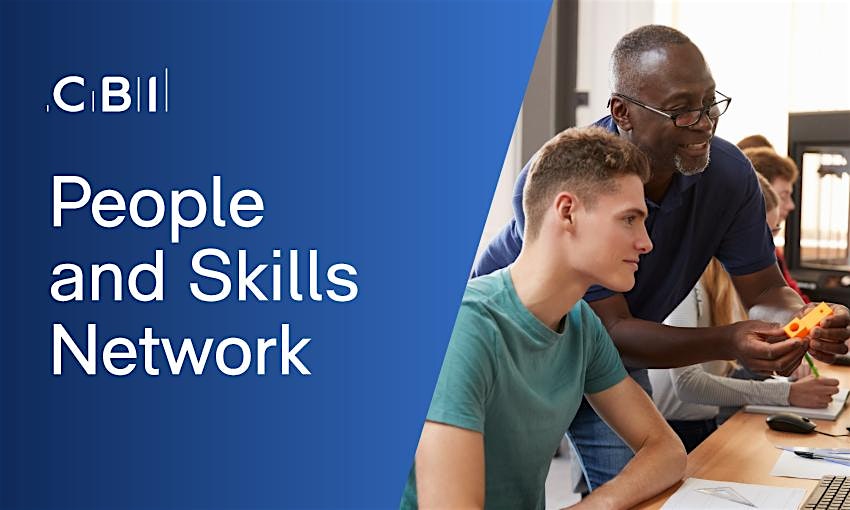 This fortnightly Webex meeting supports our members in the North East and will discuss the key HR challenges affecting UK business during the coronavirus crisis.
As we look towards the UK's economic recovery the role of people and skills will be critical. However, with businesses grappling with redundancies, a challenging outlook for young people entering the labour market and even greater emphasis of the need to reskill and upskill the workforce government and business collaboration and action will be essential. What support do businesses need to create new jobs and training opportunities for young people in particularly, as well as hear from members directly on how they are supporting their existing workforce with skills development will be the focus of this session.
We will be keen to explore, in Chatham House B2B environment with you, the following questions:
What do you think the challenges are for young people entering the workplace?
To what extent has your organisation's approach to hiring young people e.g. apprentices been impacted by the pandemic?
What measures do you think government can take to encourage businesses to create new jobs and limit redundancies?
Are you aware of the training and reskilling opportunities available to you? If you have colleagues on furlough, do you know if they have been accessing these?
Following the pandemic, has your organisation brought forward planned automation and/or considering reducing headcounts?
CBI Participants:
Alistair Westwood, Deputy Regional Director
Nic Trower, Senior Policy Advisor
Who should join this meeting?
This meeting will be of importance to those with a major HR function in their job, or those with the following job titles:
Chief of People
Head of HR
HR Director
Director of People/Talent
Diversity and Inclusion Lead
Register your place today.
This Webex meeting is exclusive to CBI members.
If you have any questions:
Please contact the Event Manager Gemma Hagan, gemma.hagan@cbi.org.uk.
Not a CBI Member:
Why not consider joining? See the benefits of becoming a CBI member here.
Terms and Conditions:
The Terms and Conditions for CBI events are available here.
Committed to protecting your privacy:
We respect your privacy. For more information on how we are committed to protecting your privacy and data, please click here.
---