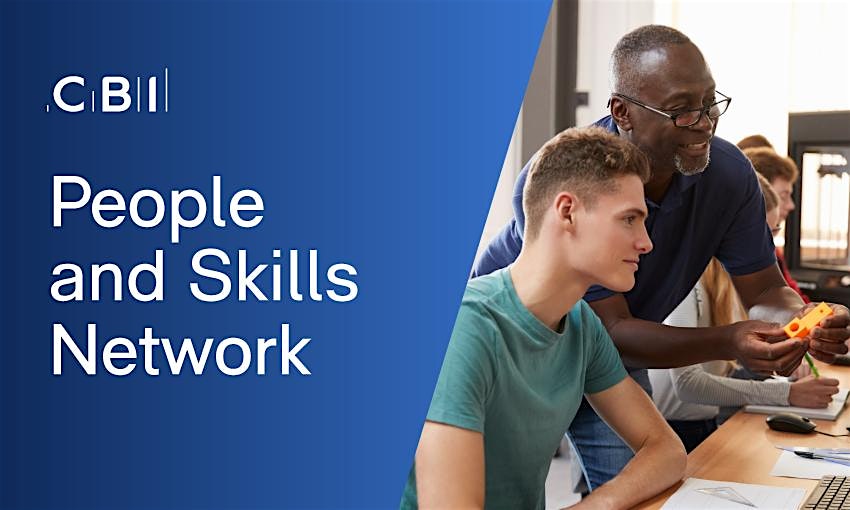 This fortnightly Webex meeting supports our members in the North East and will discuss the key HR challenges affecting UK business during the coronavirus crisis.
Businesses have made great efforts to improve diversity and become more inclusive over the last decade. However, the coronavirus pandemic has understandably meant that firms' ability to focus on this agenda is now limited. Still, a growing number of employers are looking to the future with the aim that how we recover should support a long-term vision for building back better.
Those businesses who have remained open have needed to rapidly scale-up flexible working, particularly working from home. Those planning to reopen will also receive many more requests from employees for flexibility to fit around the disrupted school's timetable or to stagger start times to avoid travel peaks.
Uncertainty around the impact of Covid-19 on BAME communities – both on health and on livelihoods – combined with the killing of George Floyd have highlighted that much more has to be done to eradicate racism and inequality. All businesses are challenged to demonstrate their commitment to diversity and inclusion through their actions. To play a key role in stamping out racial inequality and take action in the workplace so that everyone can thrive.
We will be keen to explore, in Chatham House B2B environment with you, the following areas for discussion:
How has the coronavirus pandemic impacted your business' ability to focus on D&I?

Are you seeing any particular group being more affected than others because of the pandemic? If so, have you taken specific actions to mitigate this?

What steps have you introduced to guarantee your staff's health and safety at work? Have you considered how returning to work impacts different groups in different ways?

What's your approach to flexible working going forward? Are you going to adapt your policies to reflect new ways of working?

How can businesses ensure inclusivity while employees are WFH? And what's managers' role in administering it? How should employers ensure that performance reviews and appraisals are fair when employees are WFH?

What practical actions should business play in standing up to racism?
CBI Participants:

Alistair Westwood, Deputy Regional Director

Eugenia Migliori, Principal Policy Advisor, Employment

Lois McLean, Head of Talent and Organisational Development
Who should join this meeting?
This meeting will be of importance to those with a major HR function in their job, or those with the following job titles:

Chief of People

Head of HR

HR Director

Director of People/Talent

Diversity and Inclusion Lead
Register your place today.
This Webex meeting is exclusive to CBI members. 

If you have any questions:
Please contact the Event Manager Gemma Hagan.

Not a CBI Member:
Why not consider joining? See the benefits of becoming a CBI member here.

Terms and Conditions:
The Terms and Conditions for CBI events are available here.

Committed to protecting your privacy:
We respect your privacy. For more information on how we are committed to protecting your privacy and data, please click here.
---