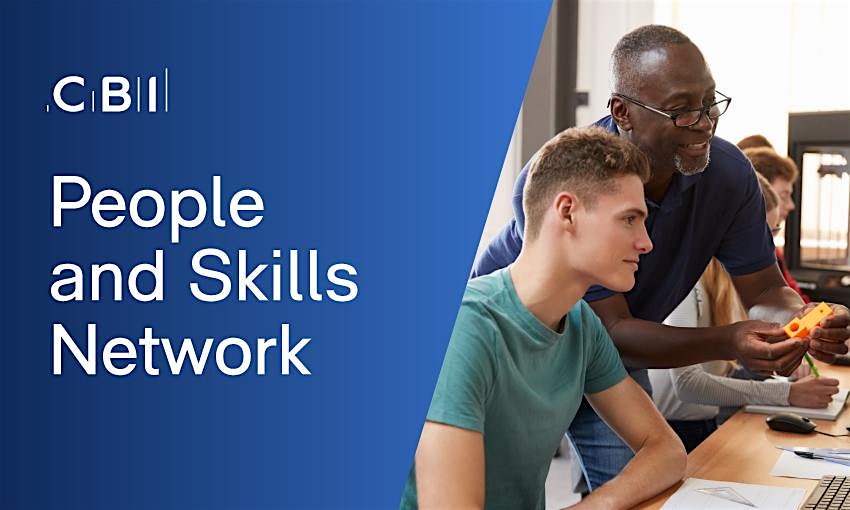 Attend this event for a deep dive look at the challenges facing the job function this year and how you can get ahead of the curve during the Coronavirus restart / recovery phase.
This event will be delivered via webex.
This industry-based forum for peer-to-peer sharing and learning will consider the key HR challenges and opportunities affecting UK business, including political and legal developments as well as workplace trends.
In 2019, we addressed diversity and inclusion, immigration, skills and current labour market trends, while also giving attending members the opportunity to share their experiences and help to influence our policy outputs in these key areas.
Here are five good reasons to join this network:
Expertise – it is an exclusive network for senior HR professionals and those with a major HR function in their job role
Intelligence - hear from a CBI policy adviser or external professional who will provide insight and lead discussion on a relevant theme or issue
Shared learning - exchange practical ideas about how to make your leadership, management and working practices more effective at driving business performance
Forward thinking – discuss the major barriers standing in the way of exceptional leadership, engagement and development practices
Leave with practical takeaways which can be implemented into your business
Who should attend?
This network brings greater benefits to all attendees when the audience is diverse - with leaders from different businesses, regions and sectors. This network would be of particular interest to those with a major HR function in their job, those with responsibility for pensions, or those with the following job titles:
Director of People/Talent
Diversity and Inclusion Lead
Arm yourself with the intelligence that your business really needs to make better decisions. 
Book your place today.
This event is exclusive to CBI members.
Can't attend?
People and Skills Networks are regularly held across the country – in-person and online – view of our full events calendar for further information.
If you have any questions:
Please contact the Events Manager, Roger Justin at roger.justin@cbi.org.uk.
Not a CBI Member:
Why not consider joining? See the benefits of becoming a CBI member here.
Terms and Conditions:
The Terms and Conditions for CBI events are available here.
Committed to protecting your privacy:
We respect your privacy. For more information on how we are committed to protecting your privacy and data, please click here.
---