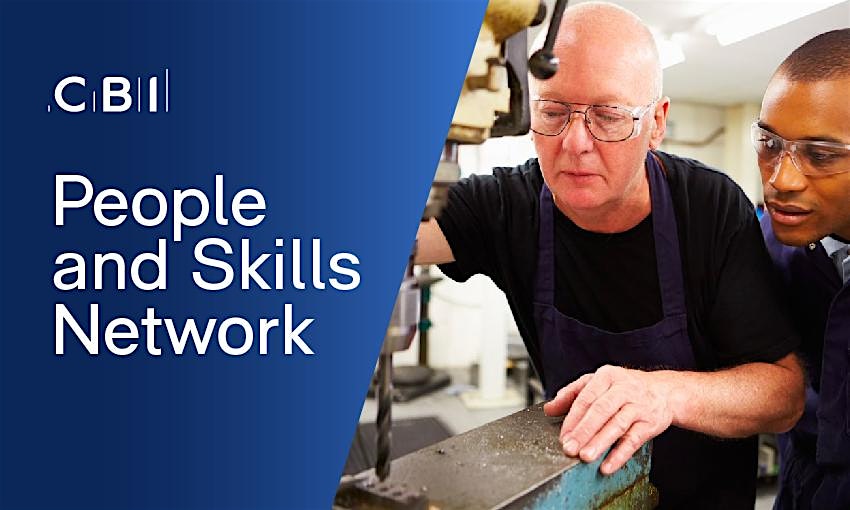 As part of the CBI's support to members we will be hosting fortnightly industry-based Webex meetings to support HR professionals in the North West and Yorkshire and the Humber regions, and will discuss the key HR challenges affecting UK business during the coronavirus crisis.
Coronavirus and the isolation of lockdown are impacting our mental as well as our physical health. Whether people are working from home, furloughed, or travelling to work, the drastic changes to our working day can often take a toll. On this week's People and Skills Network, we'll be hear insight from mental health charity Mind and the CBI's Supporting Mental Health challenge group on how businesses can support the mental health of their employees.
We will be keen to explore, in a Chatham House B2B environment with you:

What steps have you taken to support the mental health of your employees and their families?
What are the main considerations or challenges you've encountered?
If you have international offices, have there been any learnings that the UK should adopt?
Are there any regional initiatives where other businesses/the CBI could add value?
This meeting will also include an update from the CBI's People and Skills team on the latest policy developments, notably the Job Retention Scheme, and the existing challenges that businesses still face in operating it.
CBI Participants:

Beckie Hart, Regional Director, Yorkshire and the Humber Region, CBI
Tom Barrett, Deputy Regional Director, North West, CBI
Who should join this meeting?
This meeting will be of importance to those with a major HR function in their job, or those with the following job titles:

Chief of People
Head of HR
HR Director
Director of People/Talent
Diversity and Inclusion Lead
If you have any questions: 
Please contact the Event Manager Roger Justin.
Not a CBI Member: 
Why not consider joining? See the benefits of becoming a CBI member here. 
Terms and Conditions: 
The Terms and Conditions for CBI events are available here. 
Committed to protecting your privacy: 
We respect your privacy. For more information on how we are committed to protecting your privacy and data, please click here. 
---