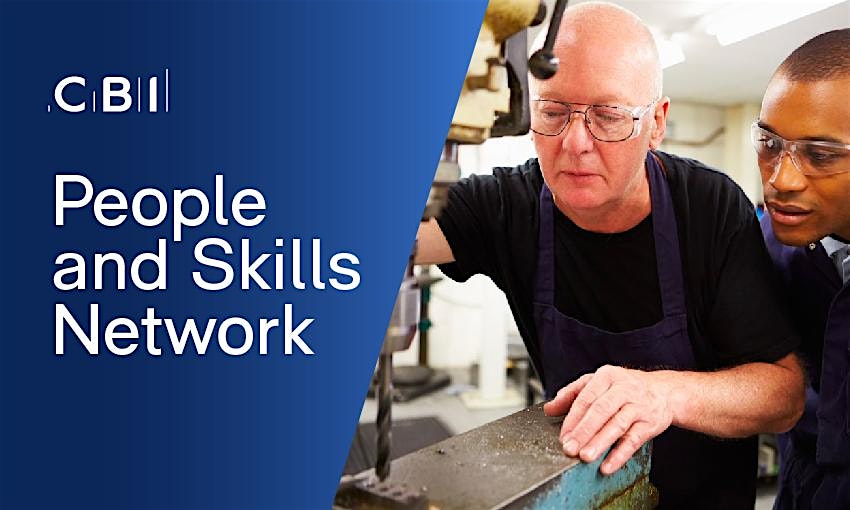 This weekly industry-based network is to support HR professionals in Northern Ireland. The network discusses the key HR challenges affecting UK business during the coronavirus crisis.
The meeting will include an update from Policy colleagues on the Job Retention Scheme and the existing challenges businesses still face when operating it. The session will also include a discussion about how businesses can support staff working from home to help employees continue to be productive during the pandemic. We will be keen to explore, in a Chatham House B2B environment with you:
The JRS will be up and running from Monday 20th April, what are the main unresolved questions about how it operates in practice?

Given that lockdown has been extended to May 7, are businesses planning an Exit Strategy from Covid-19 after it? If so, how does it look like?

What are the steps companies are taking to ensure staff are able to maximise their productivity at home? How does it work for smaller firms with fewer resources in terms of digital infrastructure? E.g. Rural firms with poor broadband connectivity or lack of staff laptops.

How can firms support their management teams to effectively manage staff juggling working from home and caring responsibilities, childcare or inappropriate accommodation?

Once the immediate threat of the virus has passed, what will have changed and what innovations can businesses make now that will benefit them in the long-term?
CBI Participants:

Angela McGowan, Director, CBI Northern Ireland

Owen Sims, Senior Policy Adviser, CBI Northern Ireland

Alice Grimes, Senior Policy Adviser, CBI
Who should join this meeting?
This meeting will be of importance to those with a major HR function in their job, or those with the following job titles:
Chief of People

Head of HR

HR Director

Director of People/Talent

Diversity and Inclusion Lead
Register your place today.
This Webex meeting is exclusive to CBI members.
If you have any questions:
Please contact the Event Manager Karen Hoey.
Not a CBI Member:
Why not consider joining? See the benefits of becoming a CBI member here.
Terms and Conditions:
The Terms and Conditions for CBI events are available here.
Committed to protecting your privacy:
We respect your privacy. For more information on how we are committed to protecting your privacy and data, please click here.
---